With a wide variety of conservatory insulation products on the market, the obvious question is does insulating a conservatory roof work? Insulating a conservatory roof does indeed work with significant benefits over the original polycarbonate or glass, you may have in your existing conservatory. In this guide, we bring together some of the questions you may have about insulating a conservatory roof and why, when all things considered, Thermotec roof panels provide one of the best and easiest solutions.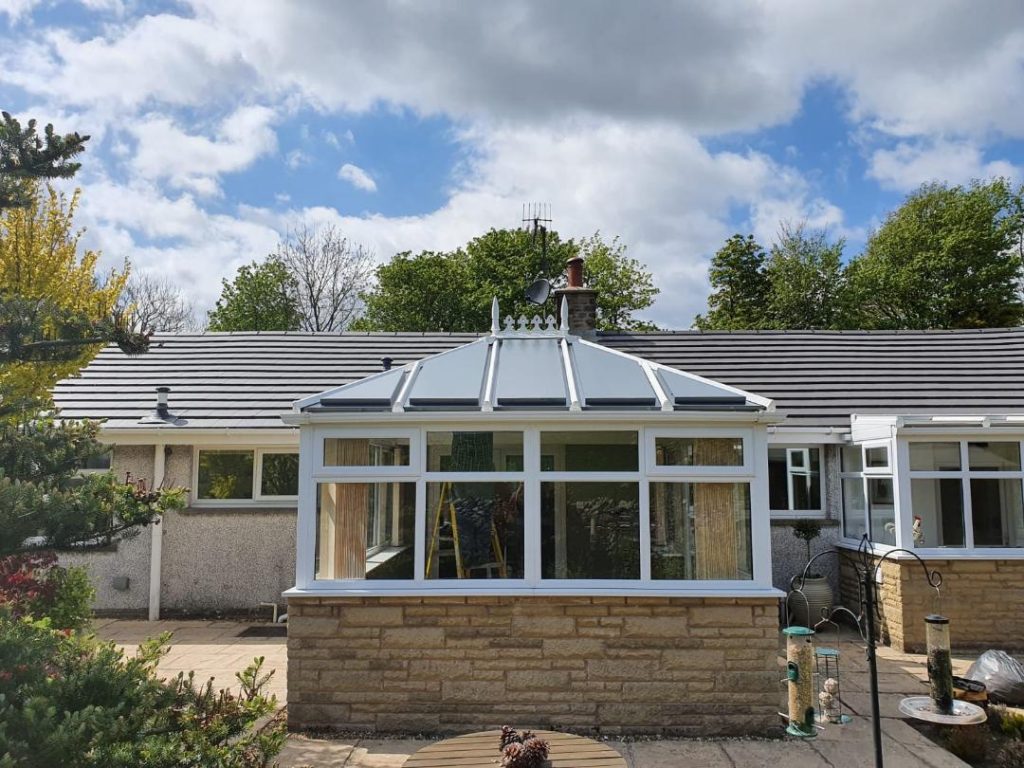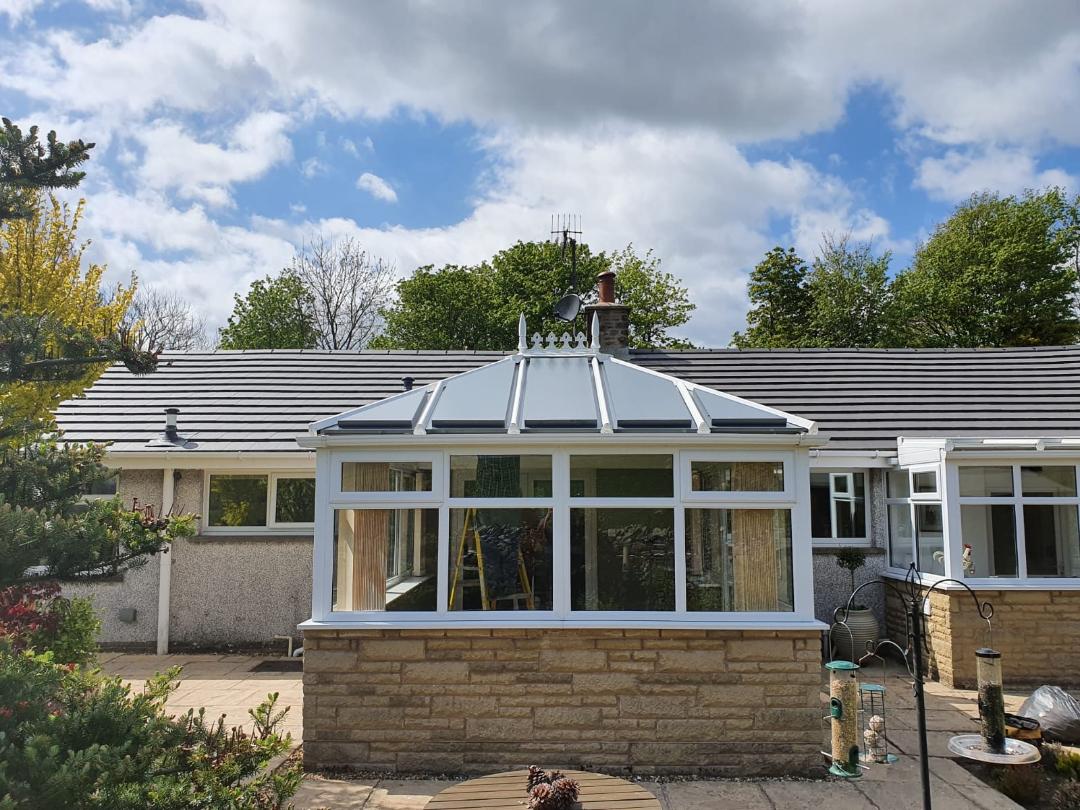 Does insulating a conservatory roof work? Yes, but consider all the pros and cons
Whichever of the many product options you choose, conservatory roof insulation does work. Every provider of conservatory roof refurbishment products sings the praises of what they sell. However, what you need to do is also consider the potential negatives of any such product. We've brought together some of the advice on our website to help you.
Before we do, it's worth thinking about why you want to replace your conservatory roof in the first place. There's no doubt a well-insulated conservatory provides the additional space in the home we all need. With many older conservatories left unloved and under-used one of the reasons is the conservatory is far too hot to use for any reasonable length of time. And with the popularity of lean-to designs in new conservatories, consider refurbishing this popular design to bring it up to date.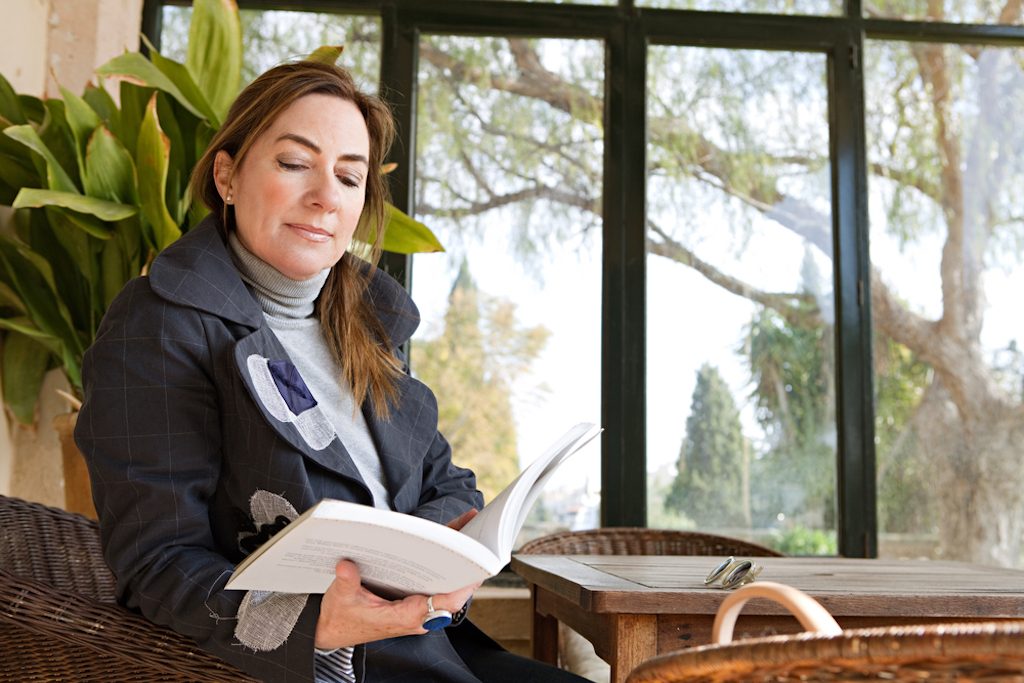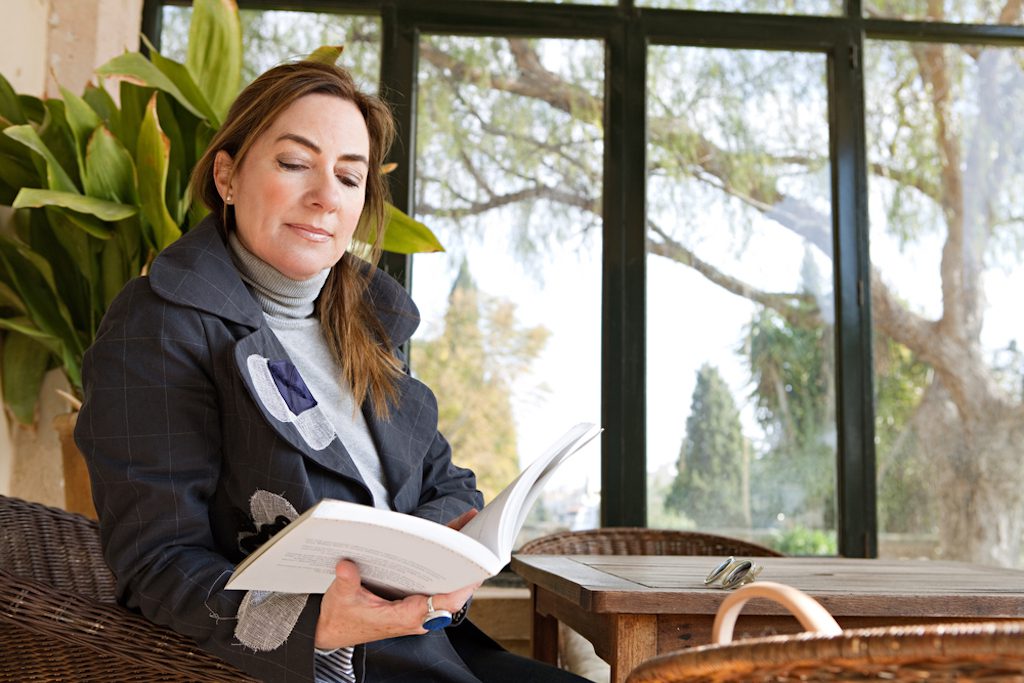 Dealing with a too hot conservatory
You won't have failed to notice our summers are getting warmer, but poorly insulated conservatories remain too hot to sit in and when left closed become virtually unbearable.
Therefore reducing the heat in your conservatory is likely to be one answer to the question of does insulating a conservatory roof work in making it cooler in the summer. So to answer your question here, it's worth understanding why your existing roof material heats up your conservatory.
Wanting a warmer conservatory
So then we come to the reverse scenario of a too-cold conservatory. With some regions of the UK having quite severe winters, it's another time of year when conservatories remain closed. They're just too cold to sit in. Heating a conservatory is, of course, a solution, but not when your heating bills go up and any heat is quickly lost through a poorly insulated roof. Just like heat gain, conservatory heat loss is also worth understanding before you research the best conservatory roof replacement or refurbishment for you.
A conservatory that's too noisy
Belileve it or not, poor insulation also results in a noisy conservatory and especially when it rains. So we've put some advice together about why a quieter conservatory when it rains is better.
10 reasons why conservatory refurbishment is a good investment
The too-hot, too-cold message you'll commonly see by anyone in the conservatory refurbishment business are actually two of the most important to people. But as we explain further, you'll also get other worthwhile benefits when you improve your conservatory roof.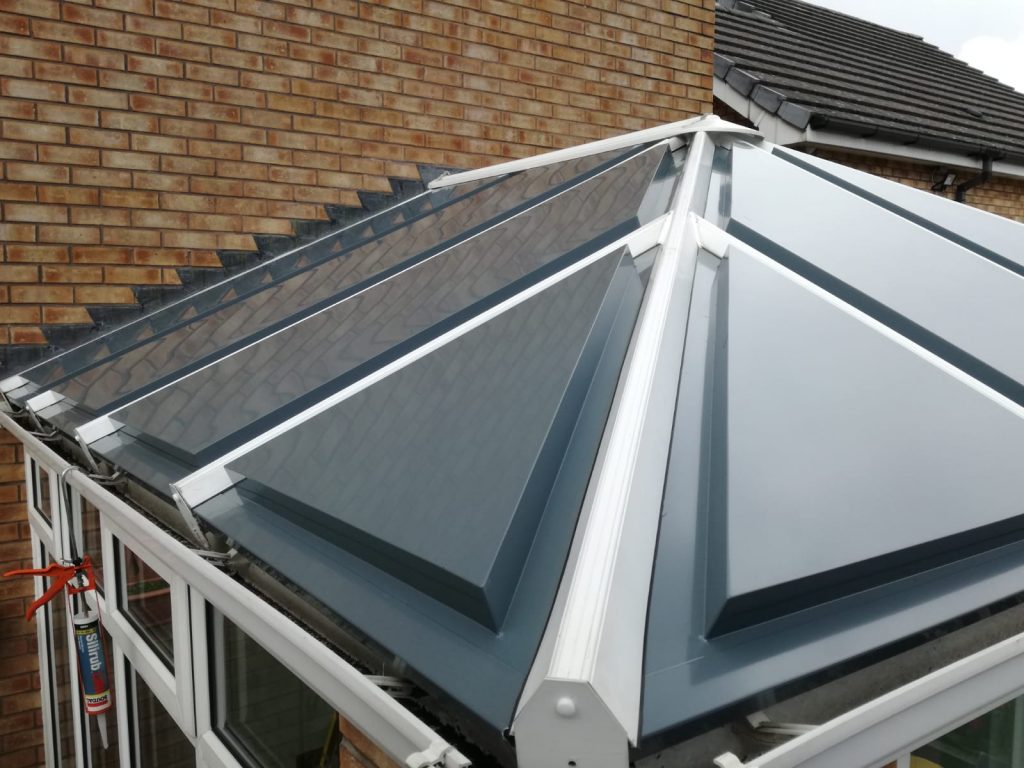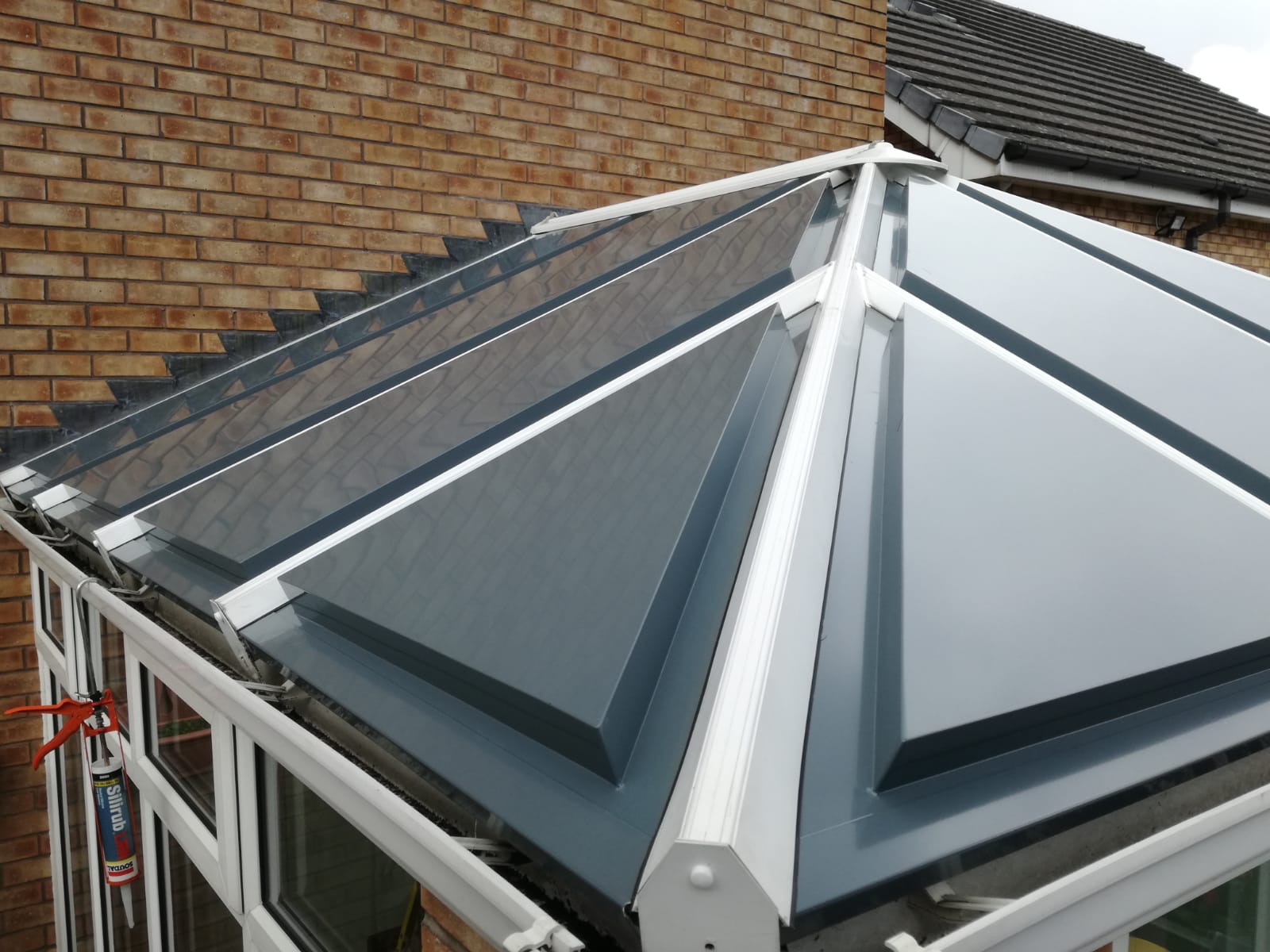 Cost is always a factor in any conservatory refurbishment
It's important you weigh up the cost of any conservatory roof refurbishment against some factors:
Your conservatory refurbishment budget
Whether your existing conservatory walls will need modification work such as reinforcement
The time it takes to install your new roof or insulation
How much disruption is involved overall
The guarantee and product promises made
Most conservatory refurbishment business can't always give you a quote over the phone and this article explains why we all need more information before we quote, and encourage you to get in touch.
Choosing the best conservatory roof product
There are around six commonly used products and materials for giving you a better conservatory and helping you understand the answer to does insulating a conservatory roof work. We've brought together six of the popular conservatory roof products with their pros and cons.
Helping you get the best conservatory experience with Thermotec roof panels
So does insulating a conservatory roof work? Absolutely. Our Thermotec panels are effective, fast to fit, require no conservatory modification and simply drop in, replacing your dated polycarbonate or glass. As well as this, priced against other products, the simplicity and instant results make them very cost-effective too.
Contact us today, discuss your requirements and let us help you get a better conservatory you'll love to use every day of the year.