Installing new aluminium conservatory roof panels promises to transform your conservatory into a refreshed all-year-round space when you have a professional aluminium conservatory roof panel installation. These insulated aluminium panels are easy to fit; installation takes around a day for a typical conservatory. However, a professional installation ensures you get a carefully fitted new conservatory roof, the best possible guarantee and peace of mind for you. Here is why the supply and installation route to improving your conservatory is best.
The benefits of a professional aluminium conservatory roof panel installation.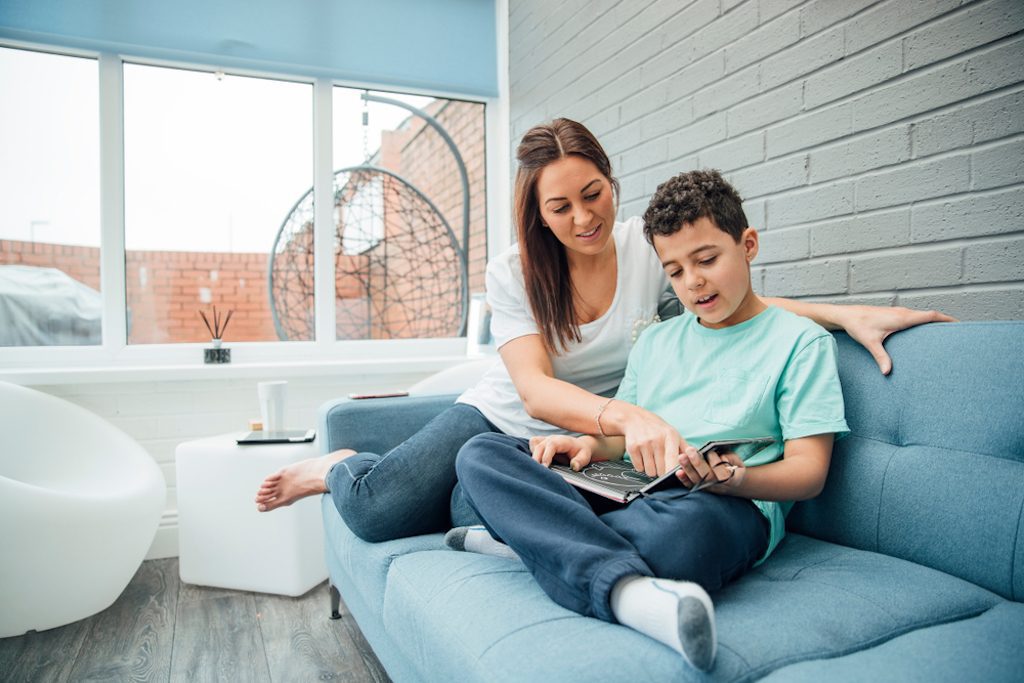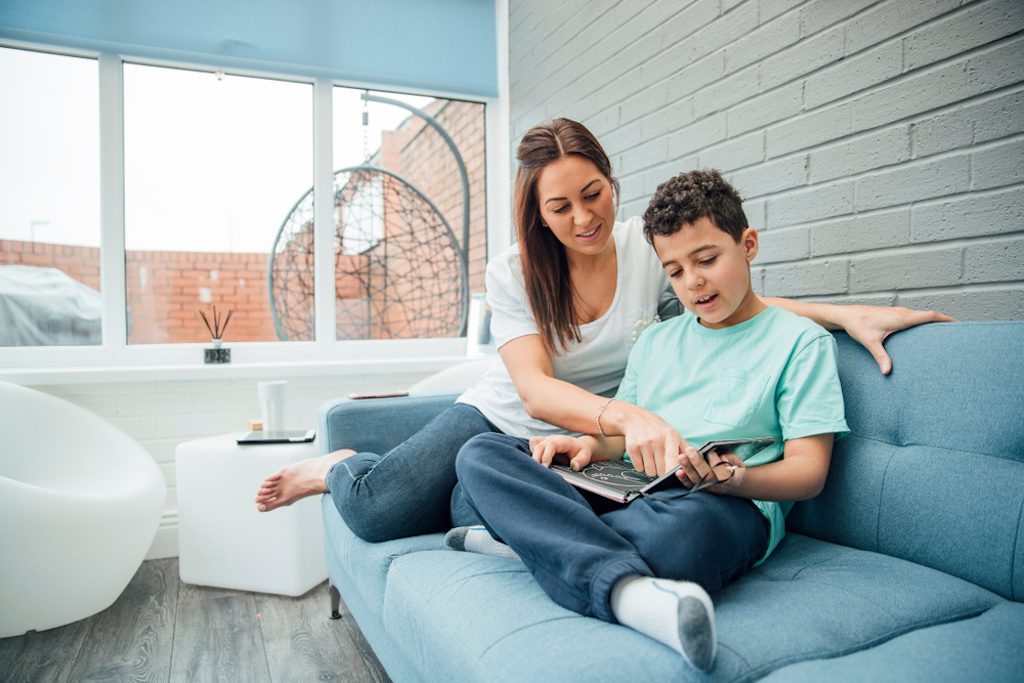 A precise and accurate installation of your new conservatory roof panels is important in improving your conservatory and giving you the best possible long-term experience. While many homeowners, builders and general maintenance professionals can fit these roof panels, a proper aluminium conservatory roof panel installation ensures you get the best possible service life, energy efficiency, and weather resistance of your investment.
Conservatory roof panel experience and expertise.
Professional installers bring years of experience and expertise to the table. They are well-versed in the intricacies of working with aluminium conservatory roof panels, ensuring that each component is correctly assembled and securely fitted. Even more important is a professional survey beforehand that is vital in ensuring your new aluminium panels are the precise size for the conservatory roof segments.
Compliance with Regulations
Building regulations in the UK are stringent and must be adhered to. Even though your conservatory refurbishment doesn't necessarily fall under the same regulations as replacement windows and doors, professionals know these better and comply. And because professional installers adhere to Building Regulations generally, they also work safer with a focus on general health and safety and best working practices when working in your home.
A better overall guarantee.
Many manufacturers offer aluminium conservatory roof panel guarantees but differ when you buy directly and arrange your installation, compared to the full service comprising a survey and the aluminium conservatory roof panel installation.
Opting for DIY or inexperienced installers may exclude certain parts of your guarantee, such as the powder-coated finish or how long your guarantee is valid. The supply and installation route usually comes with a ten-year guarantee. The supply-only route is typically 1 or 2 years.
A safer working environment in your home.
The installation process isn't just about fitting panels. When you use a professional aluminium conservatory roof panel installation, you also benefit from safer working practices around your home. We only use the right equipment, have experience in handling these panels and professional installers prioritize safety, using the right equipment and techniques to minimize risks.
The Installation Process
When you choose a professional aluminium conservatory roof panel installation, you also benefit from a white-glove process from start to finish.
Friendly and no-pressure consultation:
Before you place an order we will discuss all your design and colour options, prepare an accurate and clear quotation, lead times and after-care to help you make an informed decision.
Site Preparation:
Before any installation begins, a thorough site survey is conducted. As well as establishing accurate manufacturing sizes for your new panels, a survey also lets us inspect your existing conservatory and advise of any potential issues.
Manufacturing your panels.
Once precise measurements are taken, we begin manufacturing your roof panels in our modern factory in Coventry. Trained staff and the latest colouring, machining and cutting technology ensure a quality panel achieving a seamless and watertight installation.
Securing the Panels:
Your new panels are correctly fitted once your old polycarbonate or glass is removed. Each panel is meticulously aligned to create a cohesive and aesthetically pleasing look.
Sealing and Insulation:
A professional aluminium conservatory roof panel installation ensures your conservatory is sealed and weather-resistant.
Quality at every step.
Every stage of the full supply and installation process undergoes quality checks. You benefit from the best possible product, colour finish, and aluminium conservatory roof panel installation.
Clean-Up and Handover:
Once the installation is complete, we clean where we have worked, carry out a final inspection and hand your refreshed conservatory over to you to enjoy.
Strong, reliable aluminium conservatory roof panels – get a free quote today.
Highly insulated Thermotec roof panels provide a fast and effective way of transforming your conservatory into a fantastic new space you can use every day. Fitted in just one day, your conservatory roof is quieter when it rains, warmer in the winter and cooler on warmer days. Take a look at how we've transformed conservatories in homes all over the North West of England.
By choosing professional installers, you protect your investment and gain peace of mind, knowing that your conservatory will stand the test of time and provide a comfortable space for you to enjoy year after year.