Conservatory U-Values are a consideration both with existing conservatories as well as new ones. When it comes to using a conservatory, the benefits of the extra space are evident. However, the truth remains many conservatories aren't used all year round. Overall comfort has a lot to do with this and conservatory U-Values also play a part. We've put together some generation information about U-Values and how they relate to your overall conservatory comfort. As well as this, how our Thermotec roof panels provide genuine benefits.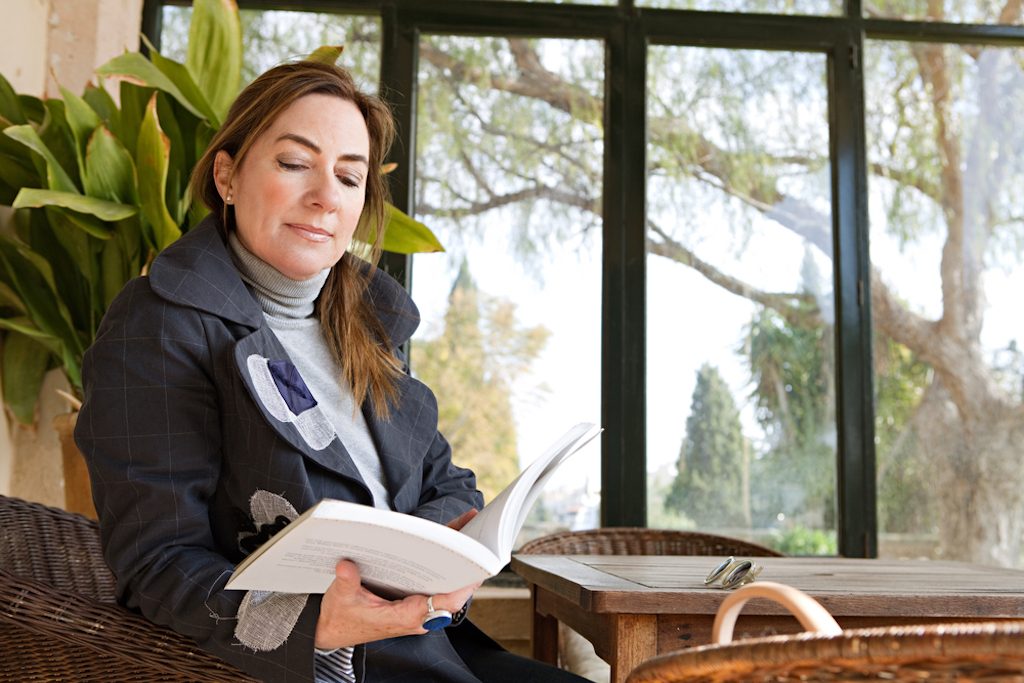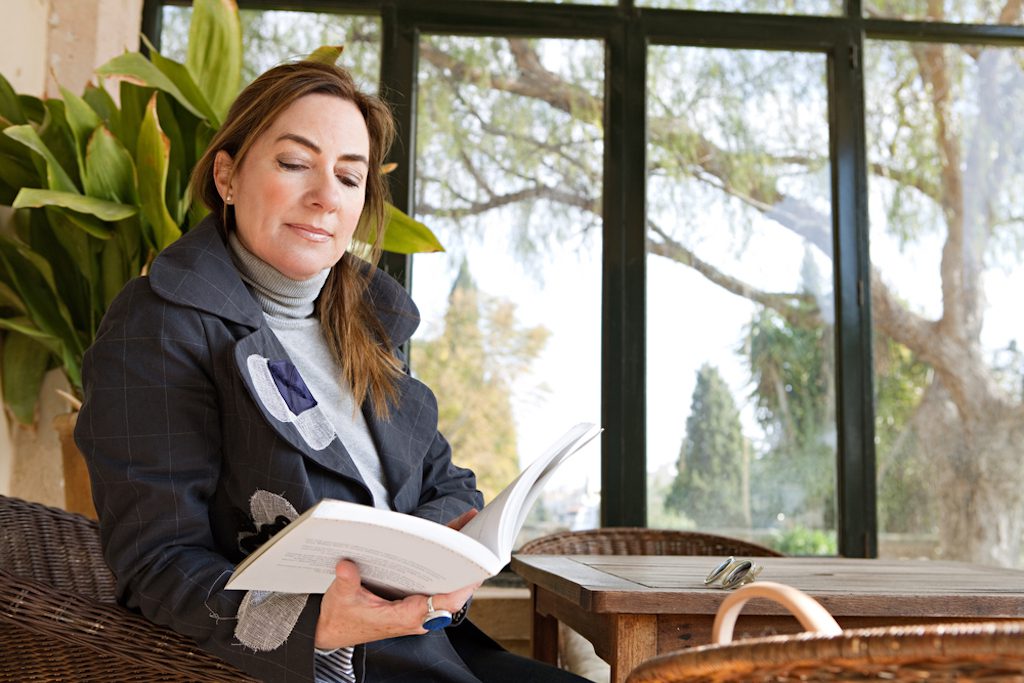 Conservatory U-Values and why they matter
In order to overcome the problem of a too-hot or too-cold conservatory, recent years have seen the growth of all manner of conservatory roof refurbishment projects. These products take on many different types, from the simple one-day installation of our own insulated aluminium panels, through to extensive structural and rebuilding work with a fully insulated new roof.
With conservatories usually too cold in the winter and far too hot in the summer, the reason for either of these occurrences is insulation. U-Values are relevant to insulation in the same way they're important with new windows and doors. With the roof often having the greater surface area, high roof U-Values are the problem.
A quick explanation of U-Values.
The lower the U-Value the better performing the product in question. The higher the U-Value, the worse performing the product. Products such as Passivhaus homes and windows often come with super low U-Values and are some of the best.
As a result, the glass and polycarbonate found in older structures create high conservatory U-Values. In other words, heat leaves the conservatory in winter and the absorption of too much heat on warmer days.
The poorer the U-Values the more heat required to keep a conservatory warm in winter, as just one example. Of course, heating a poor insulated structure also results in increased heating bills for you.
U-Values of different materials in conservatories
Early generations of conservatories, typically fitted with basic glass units of polycarbonate are some of the worst-performing when it comes to conservatory U-Values.
This old glass and thin polycarbonate, whilst brilliant for creating a bright room are both materials with poor insulation. Recent innovations in glass and frame technology now make today's doors, windows and modern conservatories some of the most energy-efficient on the market with 1.2Wm2K U-Values being some of the best. However, you still have an older conservatory not benefitting at all from this technology and thermal insulation.
Compare this to the 2.4Wm2K of polycarbonate and the difference is clear.
Better conservatory U-Values with Thermotec Panels
The latest generation of insulated conservatory roof complete replacements providing U-Values of around 1.0Wm2K that's excellent. However, these come with significant cost and building work.
Our Thermotec panels come with a U-Value of just 0.29Wm2K using the 75mm thick panel model. Compare this with current Building Regulations stipulating U-Value of 1.6Wm2k.
A conservatory refurbished with our highly insulated, low U-Value panels transforms your conservatory fast and uses the existing glazing method. No building work, not structural supports. Just a simple replacement of your existing roof material with a highly insulated alternative that's built to last.
Contact us today to arrange a free quotation and discuss your conservatory requirements with us.