Your conservatory purchase many years ago was a significant investment.  A house with a conservatory is also desirable to prospective housebuyers. Therefore with a conservatory adding value and space to a home, how can you make it more comfortable?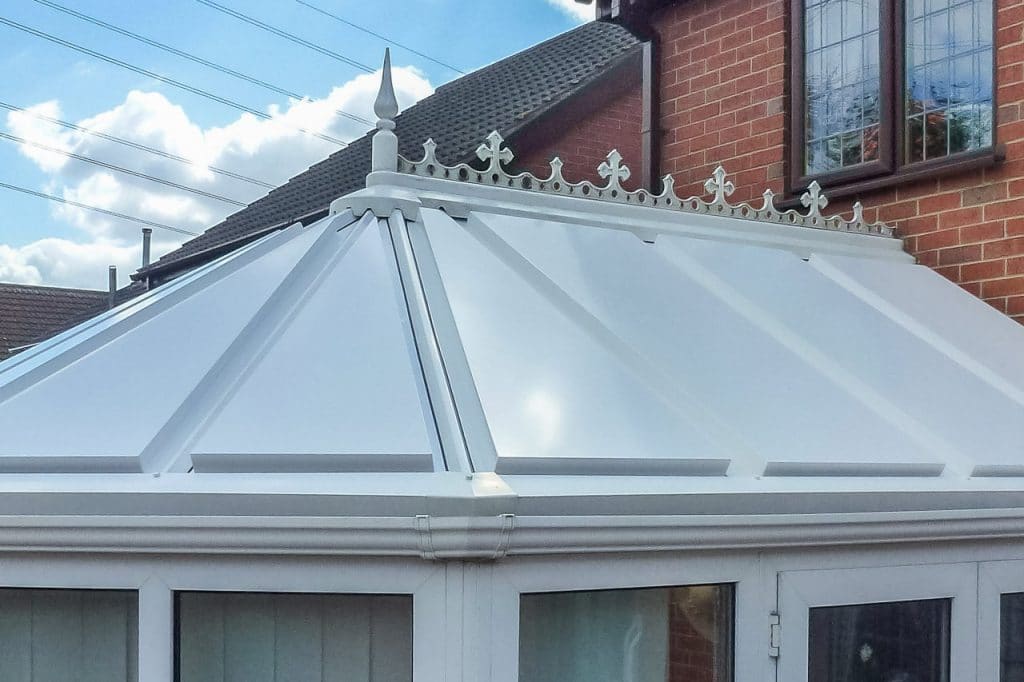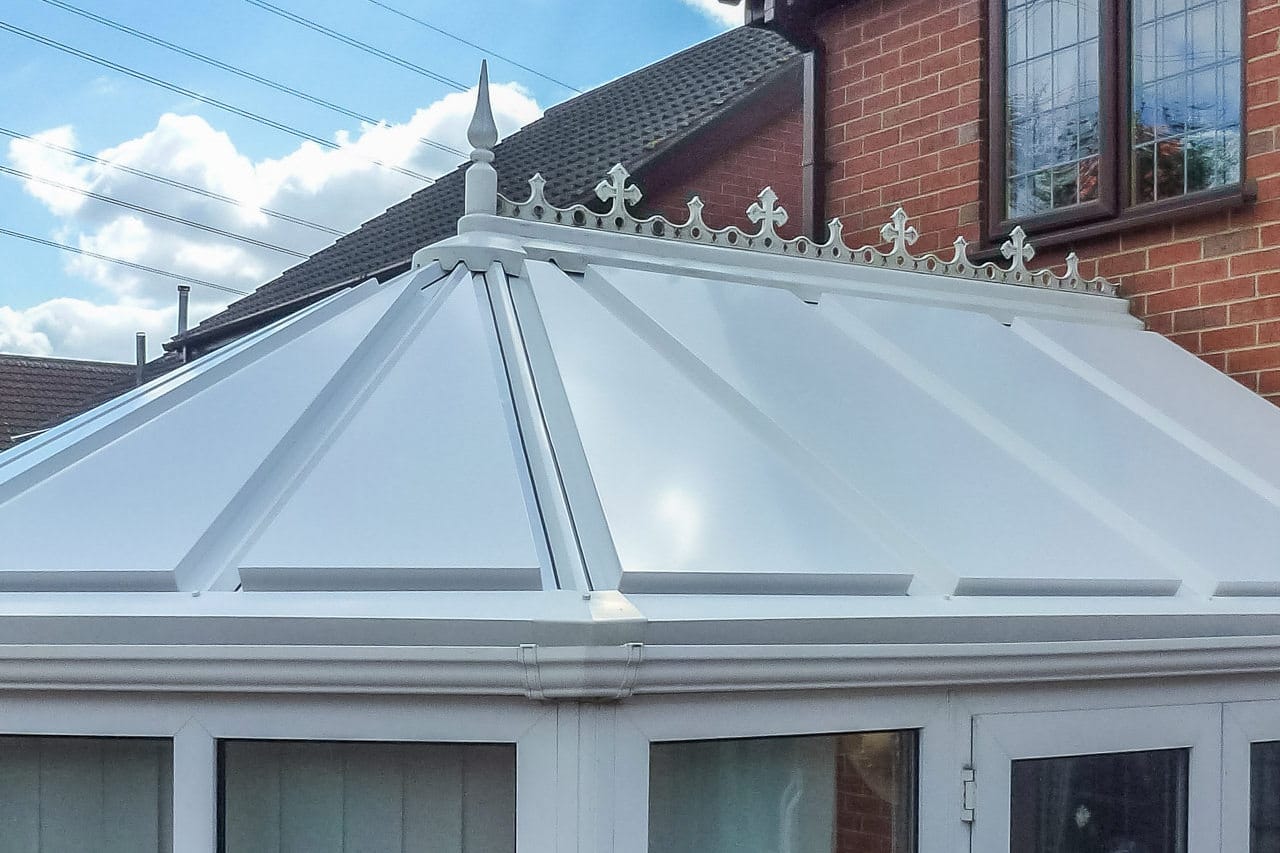 Tips and advice on how to insulate a conservatory.
Your old conservatory, whether made of PVCu, aluminium or timber, struggles to regulate its temperature all day. You probably only find your conservatory comfortable enough to use for a few hours a day.  If there is no heating inside for winter as well as insufficient ventilation for the summer.
South-facing conservatories suffer more in the summer months.  North-facing suffers from a lack of sunlight and quite cold in the winter too. However, there are some simple solutions and advice on how to insulate a conservatory better.
Poor insulation is the main reason for an uncomfortable conservatory.  There are several DIY methods for insulating a conservatory, but few of these are effective long-term.
Fit New Curtains and Blinds.
New curtains and blinds in a heavy insulated fabric is a quick way to improve the interior comfort.  However, you must ensure your conservatory is well ventilated. Otherwise, moisture and general condensation will stain the fabric.
New quality curtains and conservatory blinds will help keep the conservatory cool in the summer and offer some protection from heat loss in winter. However, quality fabrics and blinds are not cheap.
Seal around windows and doors.
Draught sealant is widely available from DIY stores and online. Older conservatories may need a professional installer to look at whether the doors and windows seal correctly.  You also need to look at whether any of the rubber seals and gaskets are compressed from age and no longer provide a tight seal.  Most of the local double glazing repair companies can look at your conservatory and carry out basic repairs.
Solar control films.
In the summer months, a too-hot conservatory is helped by solar control films.  Again these are widely available from DIY stores and there are also professional installers of window tints and films.  Solar control films are effective in the summer but can make a conservatory too dark in the winter.
New glass with integral blinds.
One of the latest innovations in double glazed units is glass with integral blinds.  Integral blinds sit between the inside and outside pieces of glass.  The glass is hermetically sealed, meaning integral blinds never get dirty, dusty or blow in the wind. Best of all, integral blinds help with the already good energy efficiency of a modern double glazed unit. You can even now buy conservatory glass fitted with integral blinds.
However they also come with drawbacks.  Finding a contractor willing to fit integral blinds within an existing conservatory is difficult.  Many home improvement companies will gladly sell you a new conservatory with integral blinds in the glass, but few will fit just the new integral blinds.
Another consideration with fitting integral blinds is the age of the windows. PVCu glazing beads (the plastic strips holding your glass in place) may be brittle through age.  As well as ageing, many old conservatories no longer come with any replacement parts.  As a result, extra care is required to change the old glass and replace with integral blinds. Also, integral blinds generally come as 28mm thick units and probably unsuitable if you have 22mm or 24mm thick units in your conservatory.
Insulating a conservatory against noise.
When you insulate a conservatory, you also take measures to reduce noise.  Heavy rain on a glass or polycarbonate roof can keep you awake at night.
Heavy rain falling on a conservatory roof can also spoil the internal comfort of any rooms close to the conservatory.  There is little you can do about reducing conservatory noise apart from replacing the entire conservatory roof.
Replace the conservatory roof.
Changing the conservatory roof remains the most effective way to insulate a conservatory.  Your existing roof is the major factor for heat loss in the winter as well as solar gain in the summer.
Our Thermotec insulated roof panels work with any conservatory, using the existing roof bars.  Made of quality aluminium skins, with a thick thermal core, they insulate a conservatory from day one.
Thermotec roof panels cost less than other types of solid roofs. Best of all they take less than a day to fit. Contact us for a free quotation and to find out more.