Thermotec panels solve the problems with a conservatory that is too hot in summer or too cold in the winter. Want to make the most of your existing conservatory? We can help. No more closing it for the winter and finding it too hot to use in the summer.  In less than a day, we refurbish your conservatory quicker than other solid roof systems.  Here is why our innovative roof panels solve issues with a cold or overheating conservatory.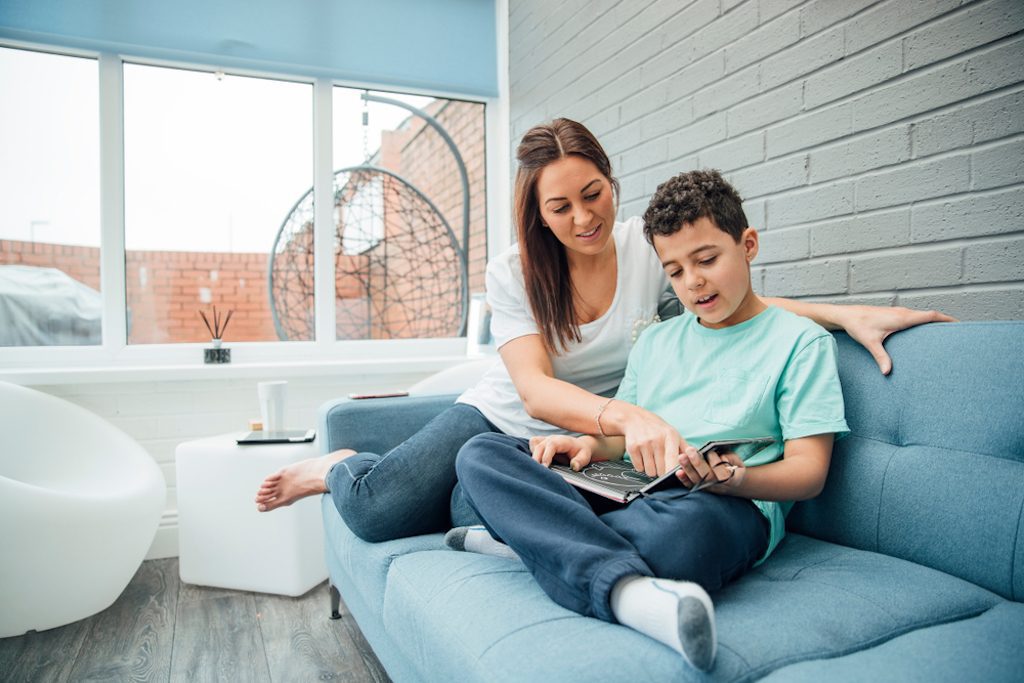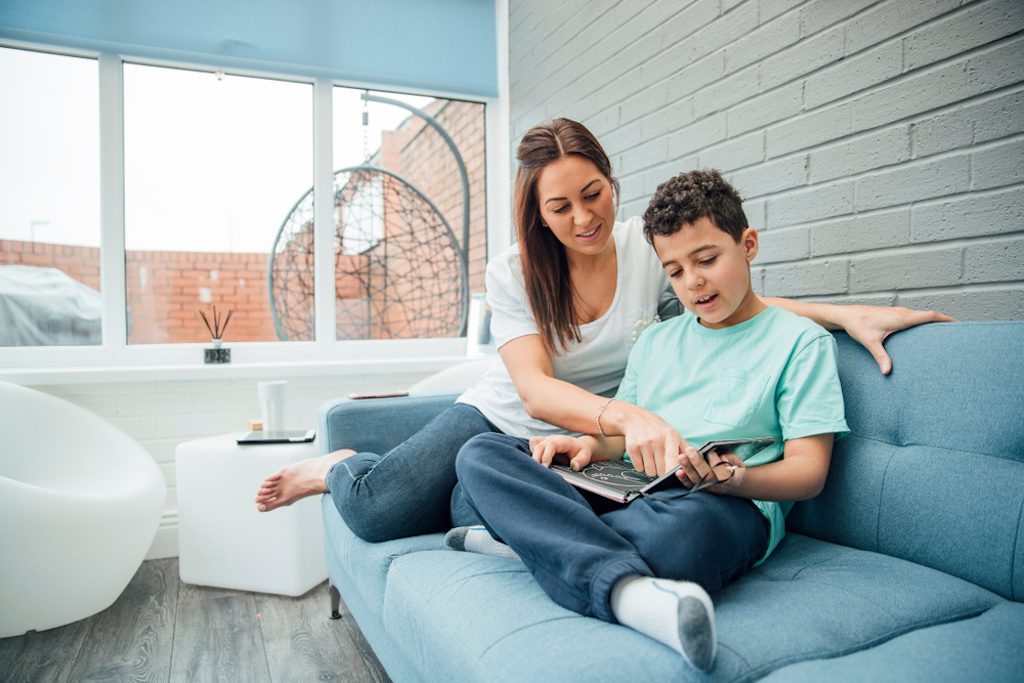 7 Ways We Fix a Conservatory that is Too Hot in the Summer or Too Cold in the Winter.
Seven great features of our insulated conservatory roof panels, all work together to make your conservatory cosy and warm in the winter as well as enjoyable in the summer.  These cover the construction of our panels, how they work and other benefits for you and your home.
1. Why Thermotec panels make a conservatory warmer in the winter.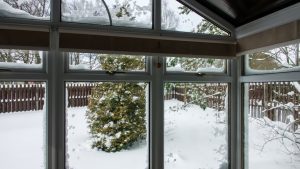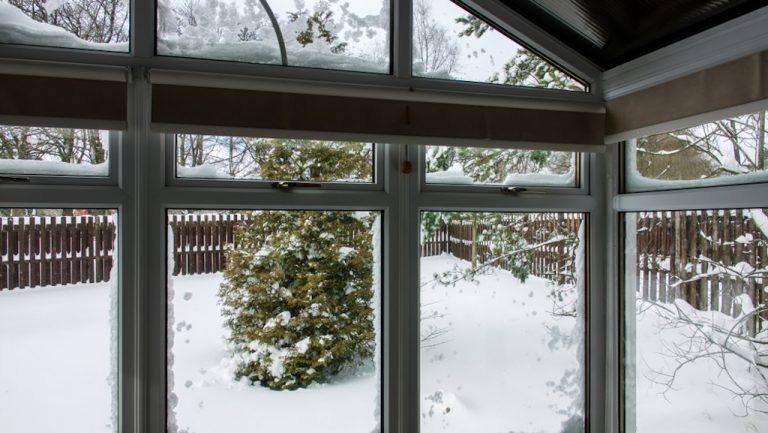 Thick insulation at sandwiched between two aluminium skins provides substantially more insulation than your existing polycarbonate or old glass units.  With U-Values of 0.4Wm2K, these highly insulated panels help keep your conservatory warmer.
Current Building Regulations call for a U-Value of 1.6.  Old double glazing typically has 1.9 subject to the glass used.  Your existing polycarbonate is approximately 2.4 at 16mm twin-wall thickness.  And even the latest centre pane U-Values on modern glass call for 1.2.
Therefore, our Thermotec insulated roof panels offer outstanding low U-Values.  The lower the U-Value, the better performing the product. As a result, it is thick insulation with excellent energy efficiency reduces the heat loss leaking from your roof also making your conservatory warmer in winter.
2. How our conservatory panels keep a conservatory cool in the summer.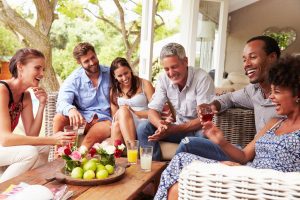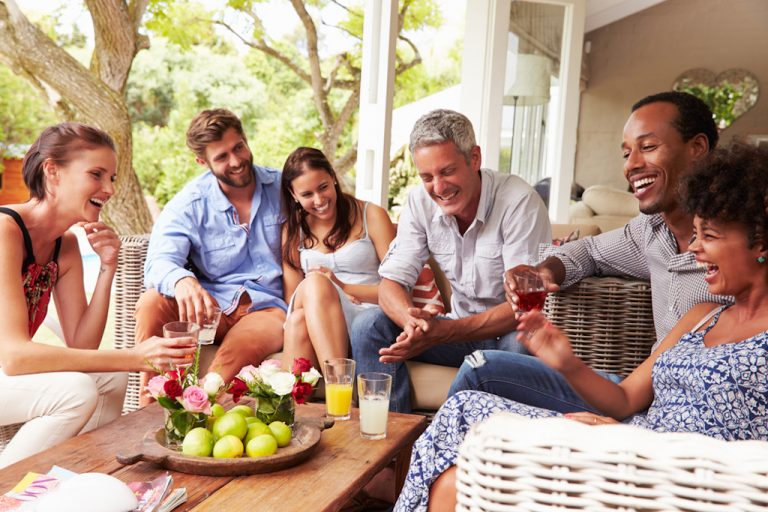 In the same way, our roof panel insulation keeps your conservatory cool in the summer.  The durable aluminium skin, the insulation in between, the solid construction.
Therefore and unlike glass or polycarbonate, the sun's rays do not pass through, creating a tropical-feeling conservatory.  Our thick solid panels create a conservatory that is cool enough to sit in all day long.
3. Noise reduction in severe and noisy weather.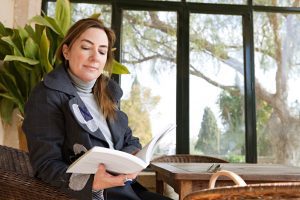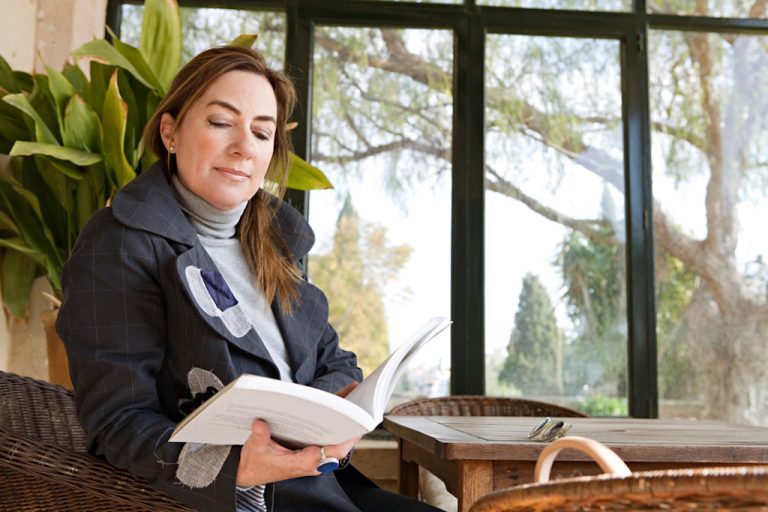 Winter weather also brings heavy rain. Again our panels let you enjoy a warmer and altogether quieter conservatory when it rains. Our customers report a substantially more tranquil place to sit even with the rain lashing on the conservatory roof. Again something you cannot say about glass or polycarbonate.
Enjoy your new conservatory roof, reading, working or just relaxing with the family.
Even more benefits to refurbishing a conservatory with Thermotec Panels.
As well as solving the main issues with a  conservatory too hot in summer, too cold in winter. There are even more benefits to choosing a Thermotec replacement roof.
4. Reduced energy consumption.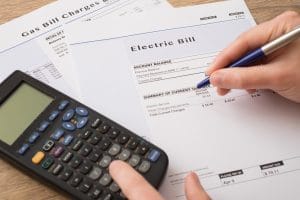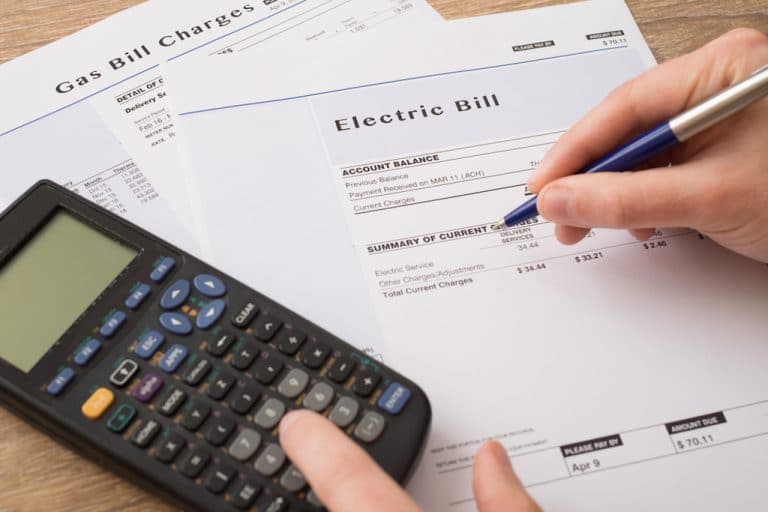 One of the reasons you don't use your conservatory in the winter is the expense involved in heating it.  Heating the conservatory also causes excessive condensation.  With our panels being so energy efficient, your conservatory uses less energy heating it in the winter.
As a result, there is no reason why your heating bills are lower once you replace the conservatory roof.
5. Suitable for any conservatory.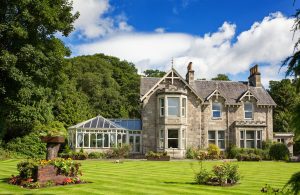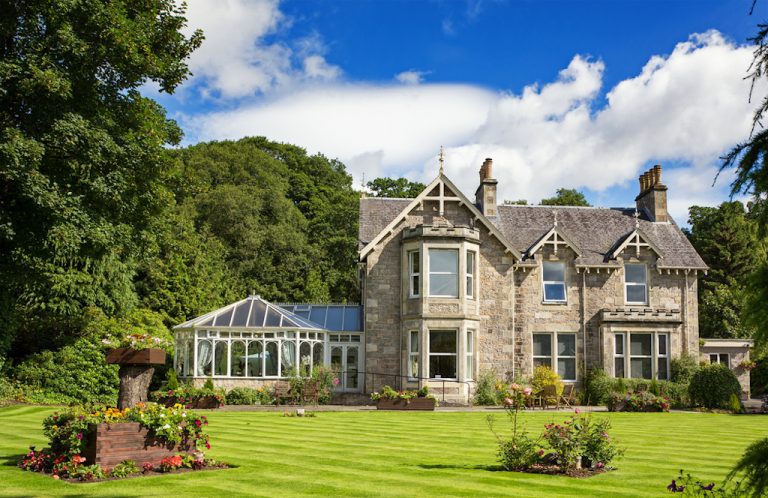 Whether you have a uPVC, aluminium, timber or even a bespoke conservatory, we can help.  Our roof panel design works with your existing roof and glazing method.
Therefore we help solve issues with a too hot or too cold conservatory regardless of size or shape.  So whether you have a Victorian, Edwardian, P-Shape, Lean-to, and even a custom-design, contact us today for help and advice.
6. Protecting your furniture from fading.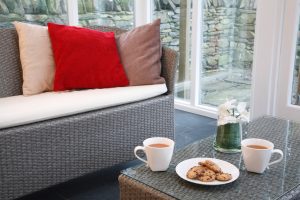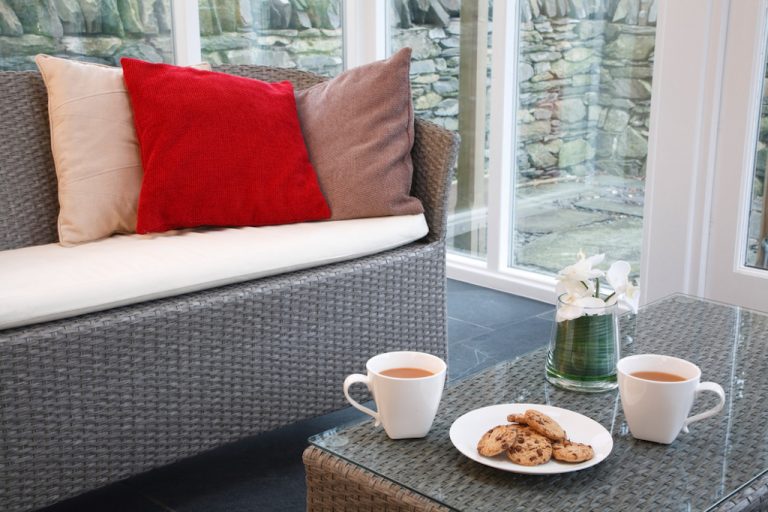 With excessive sunlight through old glass units or polycarbonate sheets comes the risk of sun-faded and damaged fabrics.  The solid nature of Thermotec roof panels means no sunlight gets through your roof.
So you not only get a cooler conservatory, but additional protection for your conservatory furniture, cushions, and other materials.
7. Peace of mind 10-year guarantee.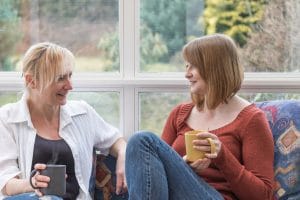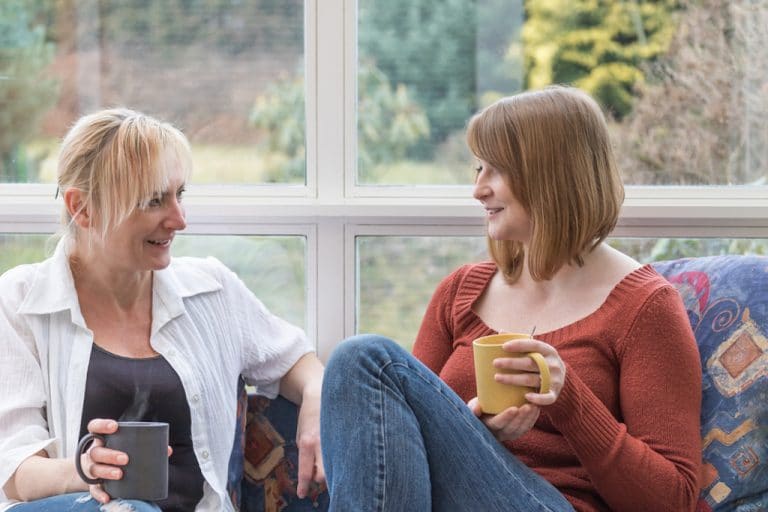 Finally, you get the comfort of our 10-year guarantee.  Every one of your new conservatory roof panels is custom-made to your precise dimensions and to suit your conservatory roof.
The durable powder-coated finish is also professionally applied with the internal materials conforming to relevant industry standards.  Find out more information about the construction of our panels.
Contact us today to arrange a free quotation.
Join homeowners already enjoying their new conservatory all year round with none of the issues associated with a conservatory too hot in summer too cold in winter. Fill in our contact form or give us a call if you've any questions.