Aluminium panels provide one of the best ways to carry out a conservatory refurbishment. Bring fresh life into your dated conservatory with our fast-fit aluminium panels.  In this article, we delve deeper into why you might consider refurbishing your conservatory.  We offer some tips and advice on the work you can do, making a dated conservatory usable once more.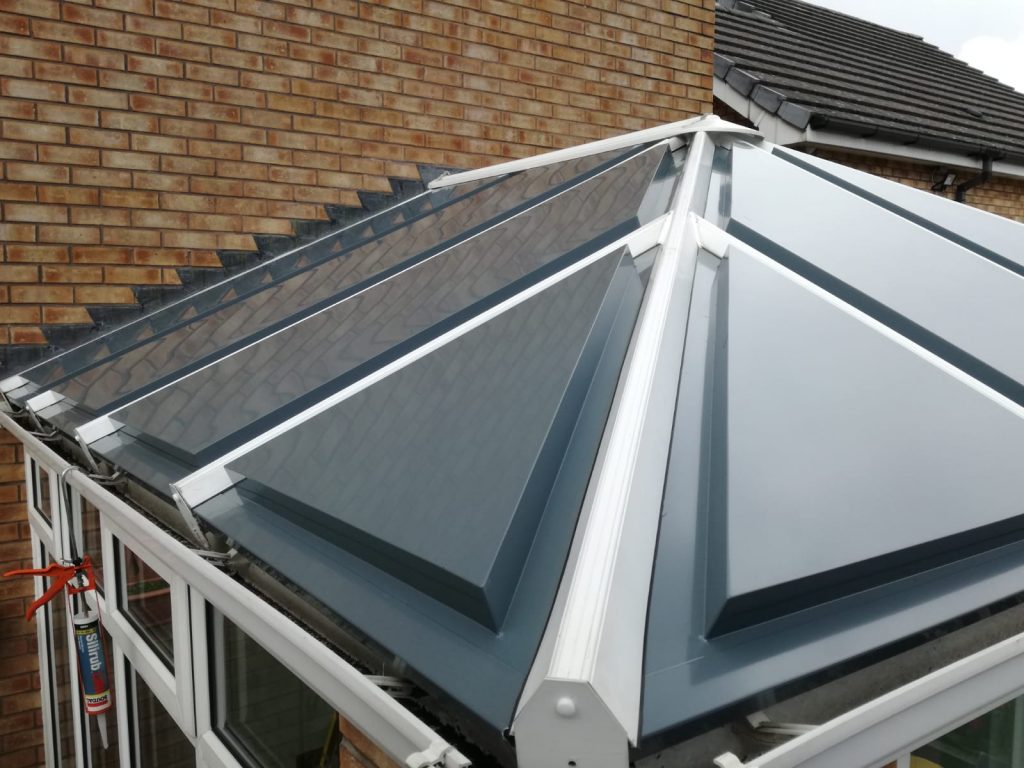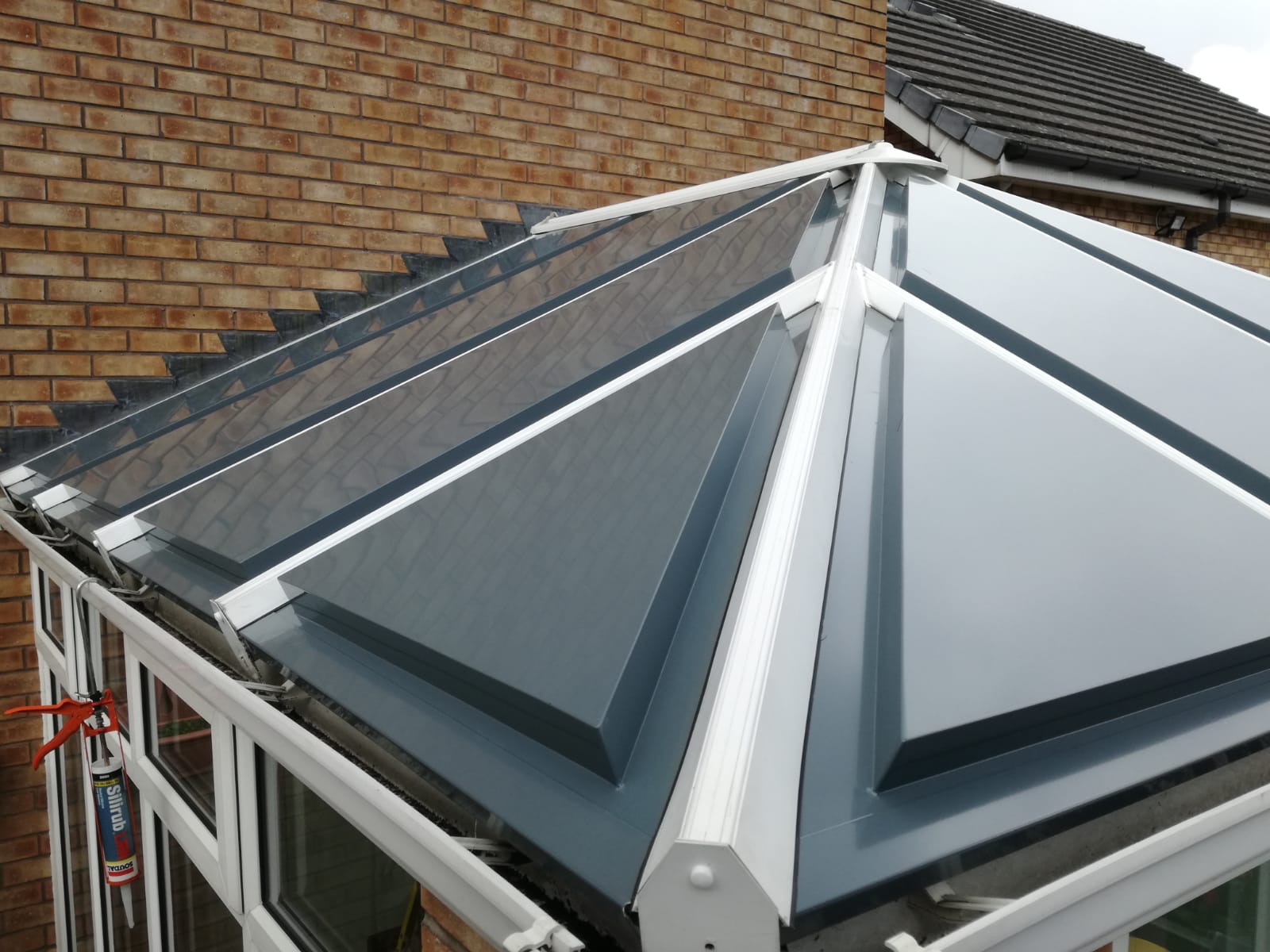 Why carry out a conservatory refurbishment?
It is estimated that there are over 3 million conservatories installed in the UK over the last 20-30 years. When adding a conservatory was popular, there was a sense of achievement in adding extra space to a home with a new glazed structure, not to mention the monetary value to a property. Tastes and fashions change.  While glazed extensions remain popular, these have shifted to built extensions rather than a bolt-on conservatory.
It quickly became evident that a full glass conservatory provided the benefit of an extra room didn't provide the promised benefits.  Too cold in the winter, too hot in the summer, many of us consider a conventional conservatory unusable all year around.  Old polycarbonate and dated glass units just don't provide the solar control on hot days or heat retention in the winter.
However, thanks to modern technology and the latest insulating materials, an old PVCu or aluminium conservatory doesn't need to end up as a storage room. There are many benefits to a thermotec roof and the other methods of conservatory refurbishment. These include:
Replacing just the roof and leaving the windows and doors in-situ
Changing/replacing both the roof and the existing windows and doors
A completely new structure using the existing base work.
The good news is, your old conservatory offers excellent potential, and you can fall in love again with what appears to be dated and not fit for purpose.
Tips and advice for refurbishing your conservatory.
Think about how you would use a fully insulated and all-year-round conservatory. Consider whether this will be extra living space, a workspace or a family area for adults or children. Deciding how you'll use your conservatory helps determine whether it's a worthwhile investment.
Do your research.  The benefits of aluminium conservatory roof panels outweigh other conservatory refurbishments.  They're cheaper, simpler to fit and do away with disruptive structural work other methods use. However, you may prefer to go with a completely new structure altogether. That's fine too.
Think about lighting and heating. Fitting any solid roof product gives you substantially better interior comfort, but it will also reduce the visible light from above.
Just like when the original conservatory was built, this is once again a long-term investment.
Think about whether it's worth changing your doors to more desirable sliding or bifolding doors.
The roof is the most important part of your conservatory.
The roof remains the biggest issue with any old conservatory.  Polycarbonate or glass roofs, in particular, come with many dated structures.  And the roof is usually the cause of the too-hot, too-cold symptoms.  Your roof is often the first visual clue of a deteriorating conservatory rather than the windows and doors beneath it.
Therefore, our advice is to look at the roof replacement first as part of your conservatory refurbishment.  If your windows and doors on the conservatory wall remain functional and in good condition, a simple roof replacement may solve most of your issues. This is also the simplest option. And with our aluminium panels the easiest method too.
Our panels take less than a day to fit, use the existing roof bars and don't need any additional structural modifications. We just use your existing roof.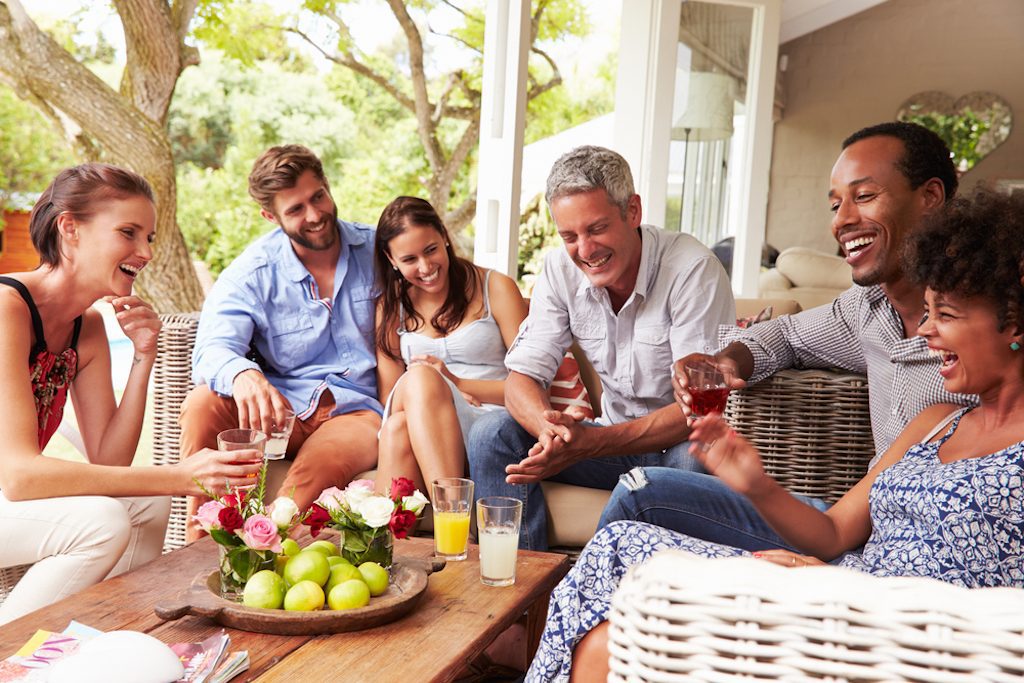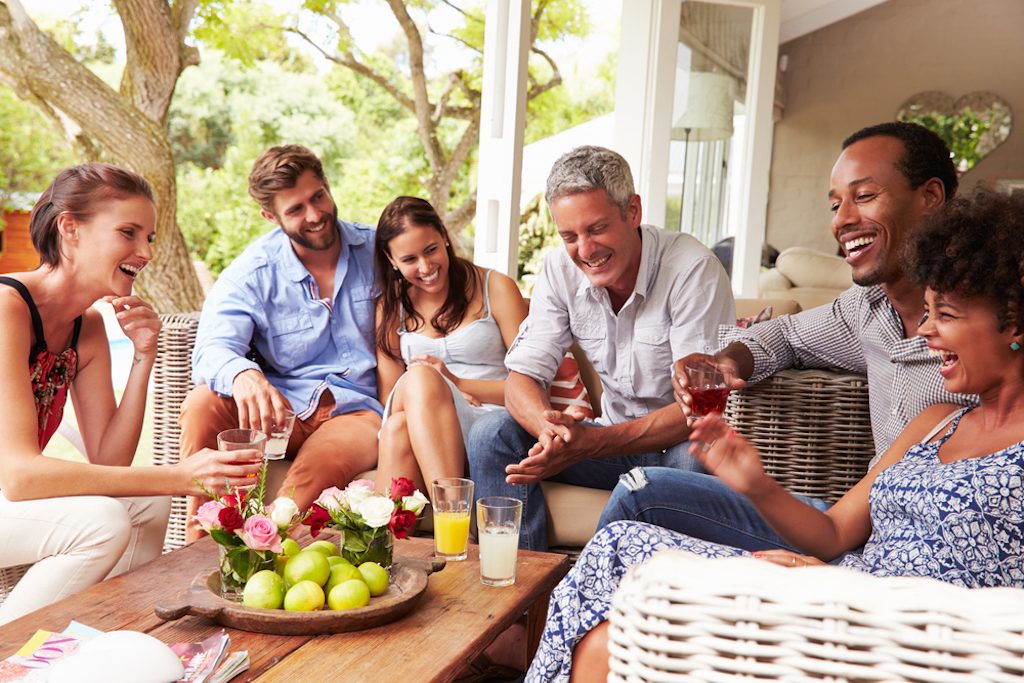 Typical conservatory roof costs.
Several factors affect how much a conservatory refurbishment costs. All the different methods available come at a different price point. However, estimated costs are as follows:
Simple roof replacement between £2000 and £6000 depending on size, shape and site survey.
Changing the roof and all windows and doors, between £5000 and £10000 depending on PVCu, aluminium, timber, sizes, colour and configurations.
A complete new conservatory can cost upwards of £10000 depending again on the size, windows and doors used and building materials.
The good news is, our aluminium insulated panels sit within the first price bracket for most standard size conservatory roofs. Still, we always advise on a firm quotation and free home survey.
Get in touch today for help with your conservatory refurbishment.
We are confident you'll also see the benefits of our aluminium conservatory roof panels and how they will transform your dated conservatory.  Get in touch today to find out more and arrange a free quotation or home survey.