As winter approaches and if you're still living with your original conservatory, you might be thinking about how to keep your conservatory warm.
A conservatory refurbishment is the best way to significantly improve the warmth of your conservatory this winter, but if your budget doesn't quite stretch to a refurbishment yet, we've put together some useful tips to help you.
If you're tired of living with the same old issues in your conservatory, then our highly insulated roof panels are just what you need. Our high-quality glass roof panels will give you an instant and affordable solution that will transform your conservatory into a bright, warm room that is perfect for using it as an everyday room, relaxing or entertaining guests. You can genuinely enjoy your conservatory all year round!
Tips and advice to keep your conservatory warm this winter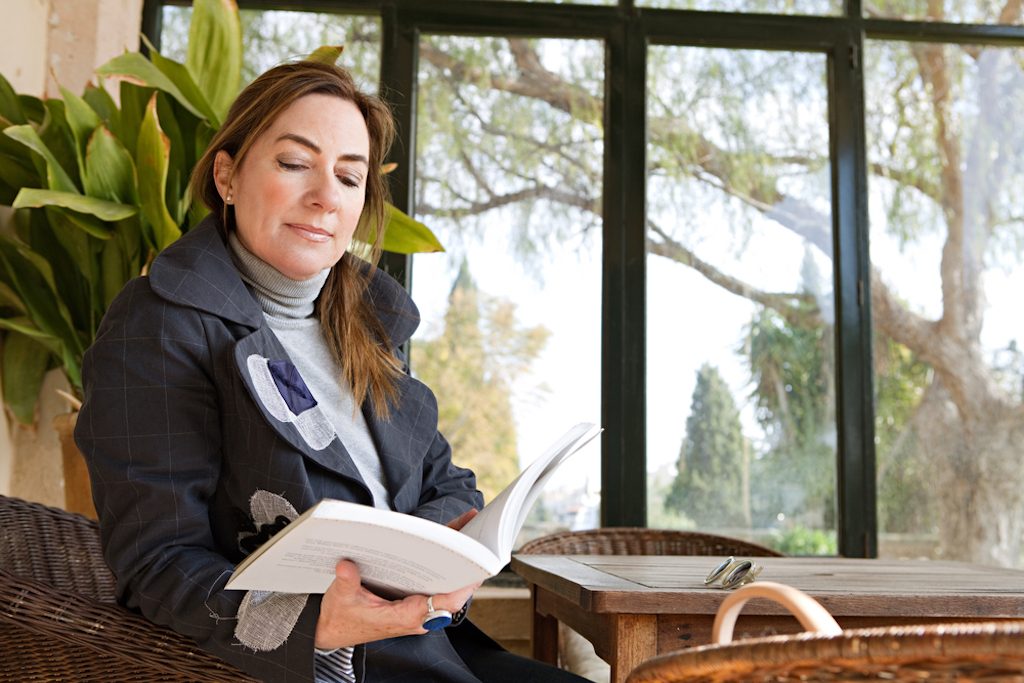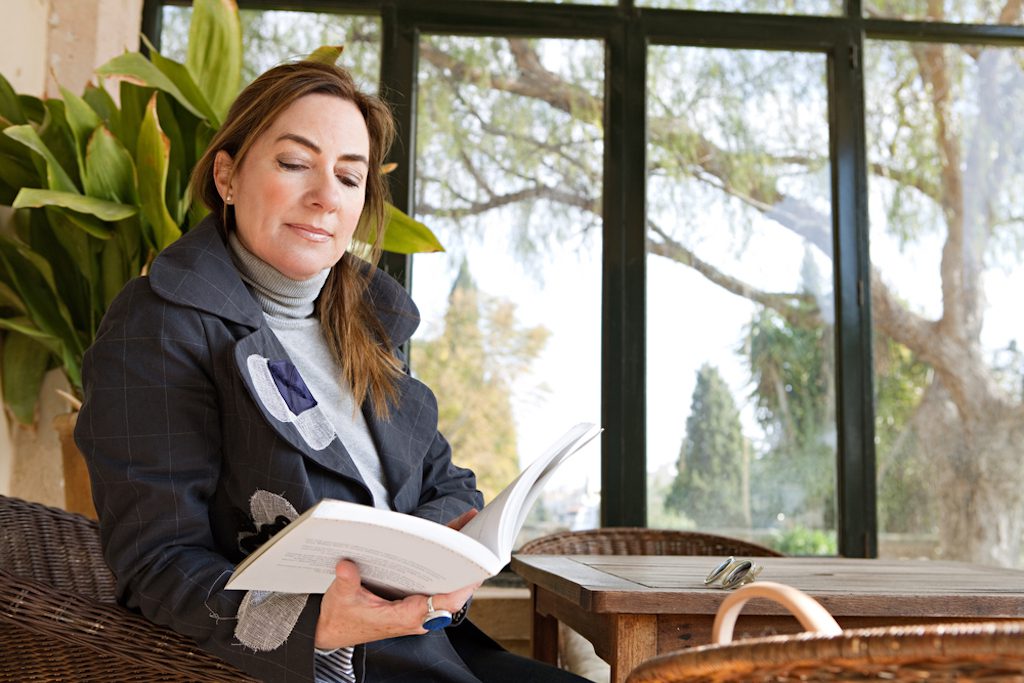 Look for draughts and consider ways to reduce them
Many conservatories have opening windows and doors and it worth looking at these first as one solution on how to keep your conservatory warm this winter.
It's probably the case you've never had them adjusted or serviced. Seals have been compressed, window and door hinges are out of adjustment. Window and door locks are working, but if they're out of adjustment they'll probably be letting in drafts.
So one cost-effective solution is to get hold a local double glazing repair and maintenance company about getting your doors and windows serviced and adjusted. A competent company, specialising in this kind of work will adjust your window and door hinges. They might also be able to replace the rubber seals or brushes on your glazing and make sure your doors and windows are locking correctly so there are no gaps in your windows.
Add warm fabrics into your conservatory.
Look at any energy-saving website and you'll often read that thick curtains are one of the best insulators for keeping the heat in and the cold out.
You'll need to make sure these are professionally installed if you don't have any existing curtain rails so you don't affect the conservatory itself, however, wark fabrics are surprisingly good at retaining heat. And with the autumn and winter months having longer hours in the dark, you won't be losing your views out to your garden that much at this time of year.
It's also worth looking at large thick rugs, cushions and perhaps moving some fabric furniture into your conservatory. All these work great at creating a warmer feel.
Add more furniture
The more space air has to circulate in a conservatory the colder it can be. So if your conservatory is sparsely furnished, another solution on how to keep your conservatory warm this winter is to add more furniture.
Adding more furniture contributes to how freely cold air can circulate. The less space it has, the warmer your room. And remember, fabrics are beetter for cold air to land on than another colder surface like all that glass.
Look at when you use your conservatory the most
Another good tip in how to keep your conservatory warm is to look at when you actually use it the most. Some people use it in the morning for breakfast. Others use it as a place to read or work, for some, it's a retreat for them or the kids in the evening giving separate living spaces. The takeaway here is that you don't need to keep your conservatory warm the whole day if you don't need to.
Therefore, why not consider turning the heating on in the conservatory half hour or so before you use it so it's comfortable for you, the family or the visitors.
Get a quote for new conservatory roof panels for instant results
We understand not everyone has the budget to carry out a full conservatory refurbishment at the top end with a fully tiled roof, conservatory reinforcement and all the headaches involved. Our thermotec panels work in the easiest possible way. They replace your existing roof glass or polycarbonate with highly insulated thermal aluminium panels.
So if you do dream of making the most of your conservatory every day of the year and having that much needed extra room this winter, why not get a free quote? You may find the benefits are well worth the investment.