So you've made a decision to refurbish your conservatory and improve its interior comfort with Thermotec roof panels. Whether you have a small or large family or even if you live alone or with a partner, we've put together some conservatory ideas and uses giving you inspiration on how your refurbished conservatory could now work as an extra room or new space in your home.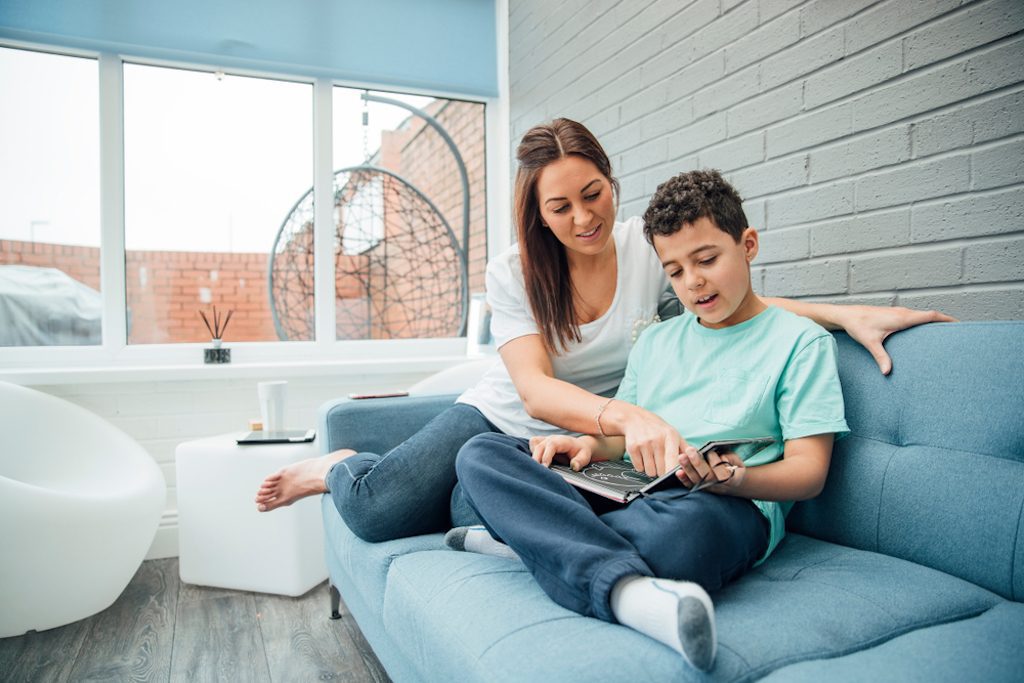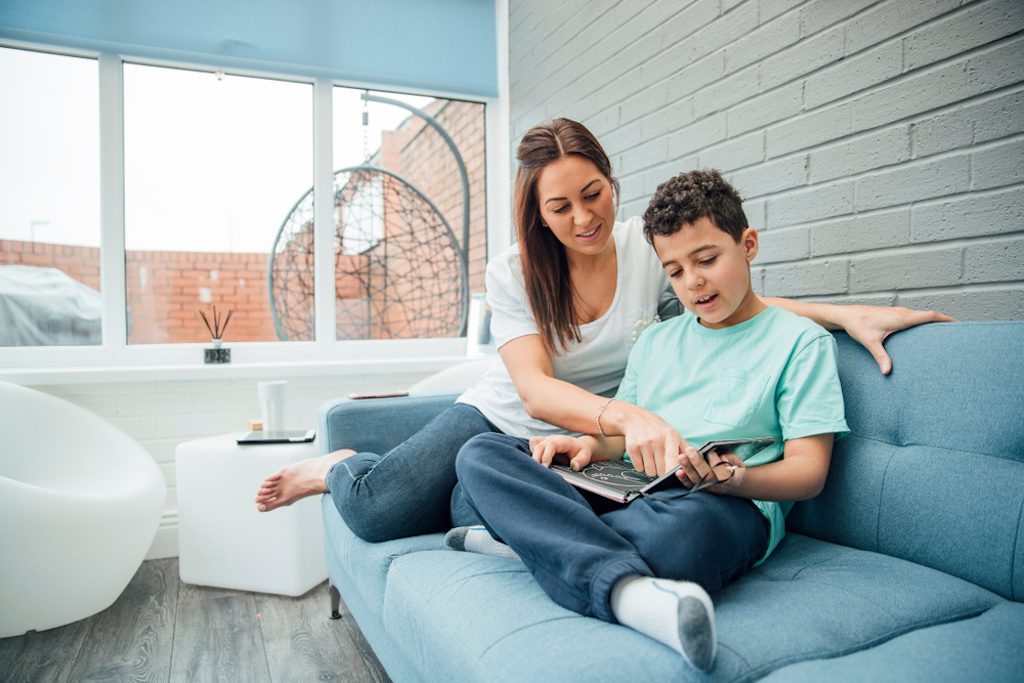 How to get the most out of your refurbished conservatory
If you've lived with a too cold or too hot conservatory for a long time and you're investing in a worthwhile refurbishment, you're soon to enjoy a better and valuable extra room in your home. Perhaps you've already decided how to use your conservatory. Maybe you're now working from home more and want a space that's bright and productive. A conservatory is perfect for work when you don't have to worry about it being uncomfortable to sit in.
But if you're not sure, we've put together some conservatory ideas promising to add new life to your better insulated conservatory.
Some of our conservatory uses are for all year round use, others you might take advantage of at different times of the year.
A brand new dining room or open plan dining area
Some people love dining in a dedicated space such as a separate dining room. Others like the idea of an open plan area. Smaller conservatories work great as a dining room and larger ones work even better with a seating area and defined eating place.
Want to create a new place to dine? The windows and doors surrounding a conservatory make it a great place to dine with family or have a dinner party on spring and summer evenings when the days are long. In the winter you can create a lovely mood in the conservatory with the right lighting.
Create A place to relax or read a good book
Another popular choice for conservatory uses is using it as a place to relax. Family members want to watch sport in the living room or your children have their friends round. If you find yourself needing a quieter space in the home, one of the better conservatory ideas is creating a place to relax.
Subject to the size of your conservatory, you can have armchairs or a comfy sofa, a bookcase and a nice lamp. A conservatory makes a great place to relax, read a book, catch up with your social media or anything else you do to take time out. And once more the open aspect of the glazed sides gives you a chance to glance up and admire your garden.
Best of all, your new insulated conservatory roof creates that comfortable room that's also much quieter when it rains.
An extension of your kitchen
If your conservatory refurbishment is part of other improvements in the home, why not consider making your conservatory part of your kitchen renovation project?
You can plan your kitchen around the conservatory and if it's a larger structure, this becomes a natural extension of your kitchen. This is even better if your existing conservatory has bifolding or sliding doors already. If you also intend to use the conservatory as a dining area, this is a great way to not be separated from your family or guests when having a dinner party and preparing the food.
Your conservatory as a family room
Conservatory uses following a conservatory roof refurbishment also include a new family room. You can furnish the conservatory with sofas, another television and create a more relaxed area in addition to the more formal sitting room.
Family room also means a dedicated room for your older children to relax with their friends with some privacy or a playroom for your younger children too.
Your new home office
With more of us working from home, a new home office is another popular conservatory uses idea. Not everyone has the benefit of a separate study and home office. Your conservatory therefore becomes a perfect place to work.
Close off the connecting doors and work with focus and in your own dedicated work space. The type of work area also depends on the style of the conservatory. For example Victorian and lean-to styles might work better because of their box or rectangular design. The only considerations here are providing shade through conservatory blind solutions as well as ensuring enough power points for your computer, printer and other office essentials. And once again, the thick thermal insulated roof panels prevent a work space that's too hot in the summer or too cold in the winter.
The occasional guest bedroom
Few people would consider using their conservatory as a guest bedroom but with the right window blinds, heating and conservatory size, there's no reason why your refurbished conservatory couldn't be an occasional guest bedroom.
It's unlikely you'll want it as a full time bedroom but choose the right sofa bed and it's possible to put a friend or family member up for a night or two.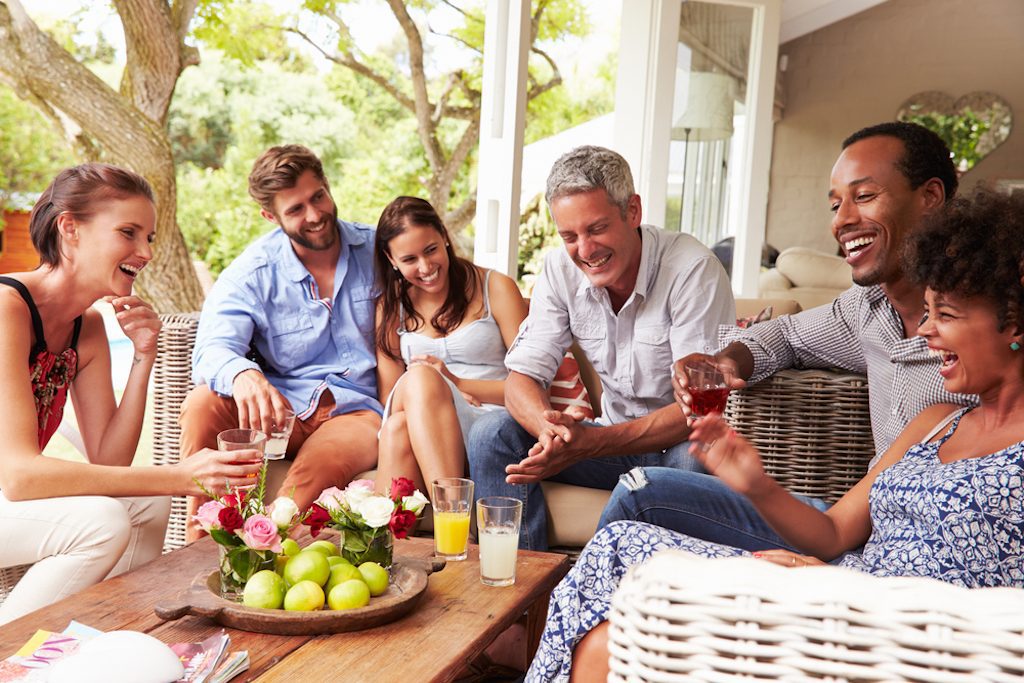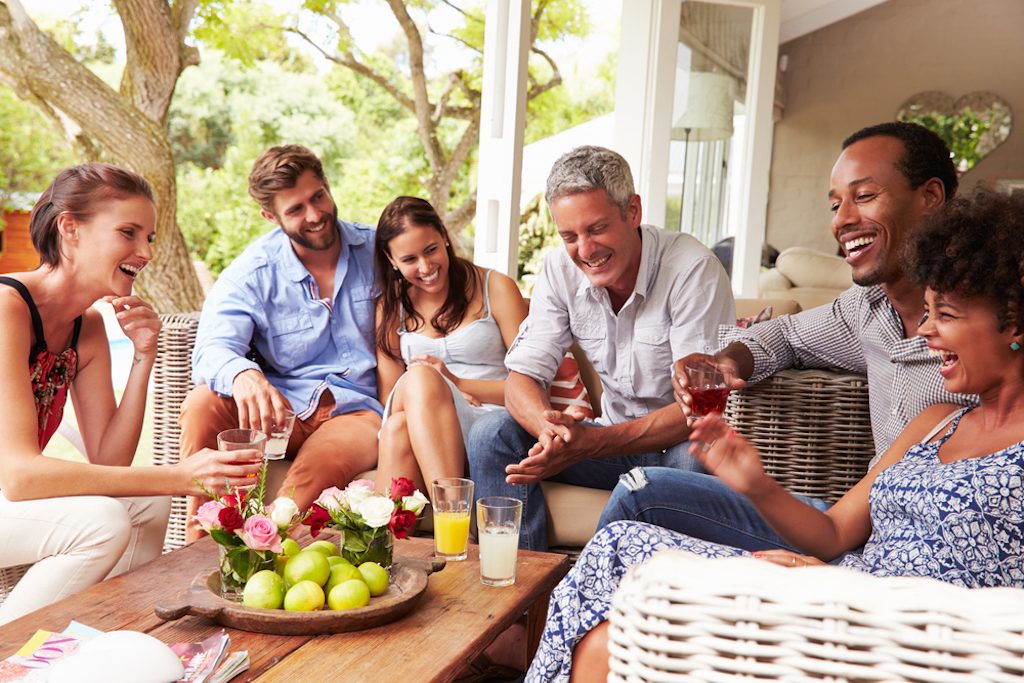 Get more out of your conservatory with fully insulated roof panels
Our Thermotec roof panels suit aluminium, PVCu, and even timber conservatory roofs, creating a fast and effective way to transform your conservatory. Once we've improved your existing structure, you're ready to start with some of our conservatory ideas. Installation takes around one day for a typical size conservatory and the results in interior comfort are immediate.
Contact us today with your particular requirements and we can help you get more out of your conservatory once we've transformed your roof with the latest in aluminium, thermal insulation and our professional installation.