Thermal performance in the home is essential when buying new windows and doors. It's also a consideration when upgrading your existing conservatory. In this article, we give some general information about thermal performance, helping you understand the terminology and concept better.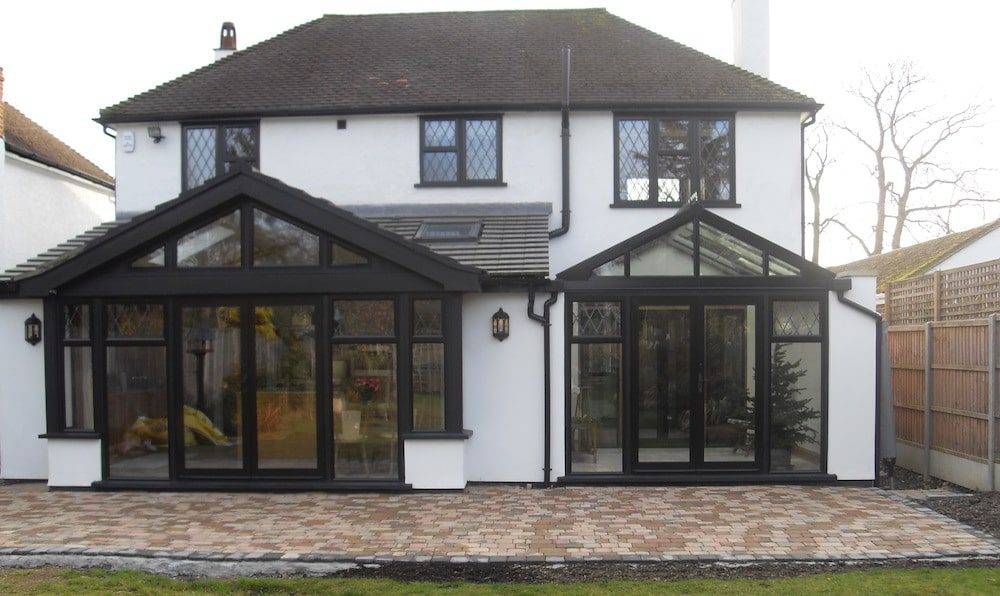 Thermal performance in the home is all about the retention of heat.
Saving energy isn't always easy to understand. However, connecting energy savings with saving money on our energy bills is probably a better way to explain thermal performance. The easiest way to explain thermal performance is the ability of our homes to retain the heat it generates. The greater the heat loss the more we need out heating systems, the higher our energy bills.
Anyone in an older property built with single-skin walls, traditional single glazed windows and no roof insulation will probably resonate with higher heating bills. On the other hand, new build homes are very energy efficient and often don't need the heating on all day. Lets' not forget the more energy we use, the greater our carbon footprint.
Measuring thermal performance in the home takes on many forms and one of these is calculated with a U-Value. The lower the U-Value, the better the thermal performance. Several types of building materials and products work on U-Values. These include doors and windows, roof insulation or the walls themselves.
The reason why thermal performance in the home matters is also simple. The more energy-efficient the home, the less we use our heating. So how does this relate to your conservatory?
Think about the energy efficiency of your conservatory as well as your home.
Conservatories generally don't fall under the same remit as the home when it comes to energy-efficiency. That said, if you've ever build a new extension or even a new conservatory, your builder or architect would probably have had to carry out SAP Calculations. Standard Assessment Procedure, or SAP, is a procedure assigning a specific energy rating to residential property. SAP calculations are also tied in with EPC certificates giving an overall energy rating – something you may be familiar with selling or renting a property.
With so much glass in the roof of your conservatory as well as the side walls, it's natural that a conservatory isn't as energy-efficient. It's for this reason and in recent years, the conservatory refurbishment market has boomed. There are today, many ways to insulate an old conservatory. Our Thermotec panels are just one, but arguably the fastest and easiest amongst solid roof replacement options.
Therefore, replacing the dated polycarbonate or glass roof in your dated conservatory is an excellent place to start, improving thermal performance in the home. But don't just take our word for it. Speak to any builder or construction professional. They'll tell you the best way to keep the heat in your home is making sure heat loss through the roof is as little as possible. It's no different on your conservatory too.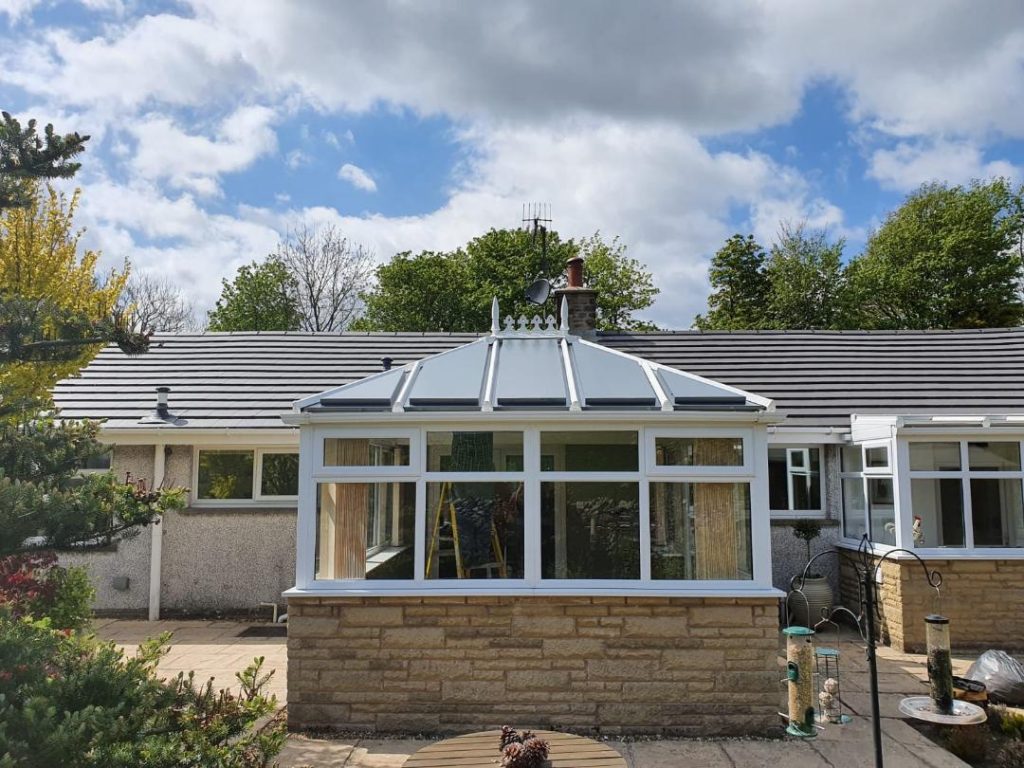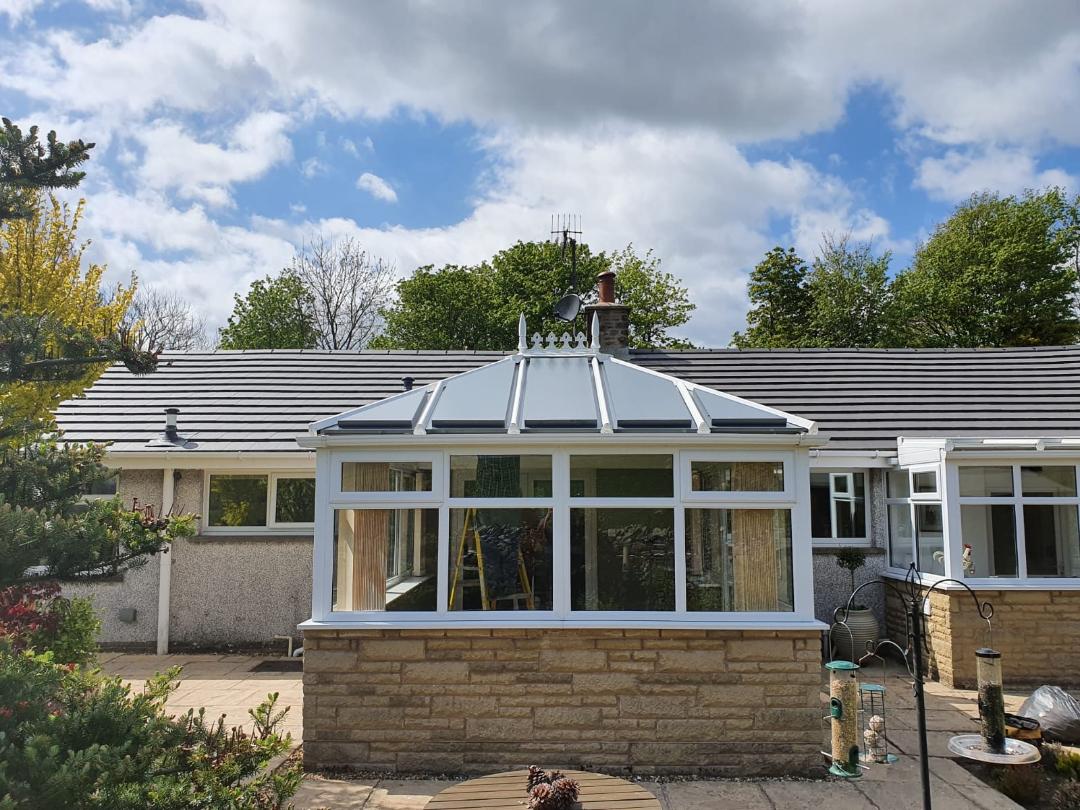 Fast and effective conservatory refurbishments with Thermotec Roof Panels
You can, of course, replace your conservatory roof with the latest generation glass. However, for the best conservatory thermal performance, a solid roof outperforms virtually all glass types. Thick insulation sits within quality aluminium skins in a durable colour finish of your choice.
The Thermotec product replaces your existing roof glazing material. No building work, no structural modifications, no mess or disruption to you. In fact, most of our conservatory refurbishments take around a day for the average size conservatory.
Contact us today with your conservatory details and let us give you a competitive quotation.