Now is the ideal time to think about using your conservatory as an office while many of us work from home.  Since March and April 2020, office workers, the self-employed and many others, able to work from home do so. And despite reservations about affecting productivity, it's had the opposite effect for many.  People are seeing a new way of working better from home.  No more daily commutes, improved productivity and even longer hours worked, benefitting both employers and staff.
However, for those with families, young children at home or a partner also working from home, it's important finding a proper space to work.  Old tired conservatories work brilliantly as an office at home.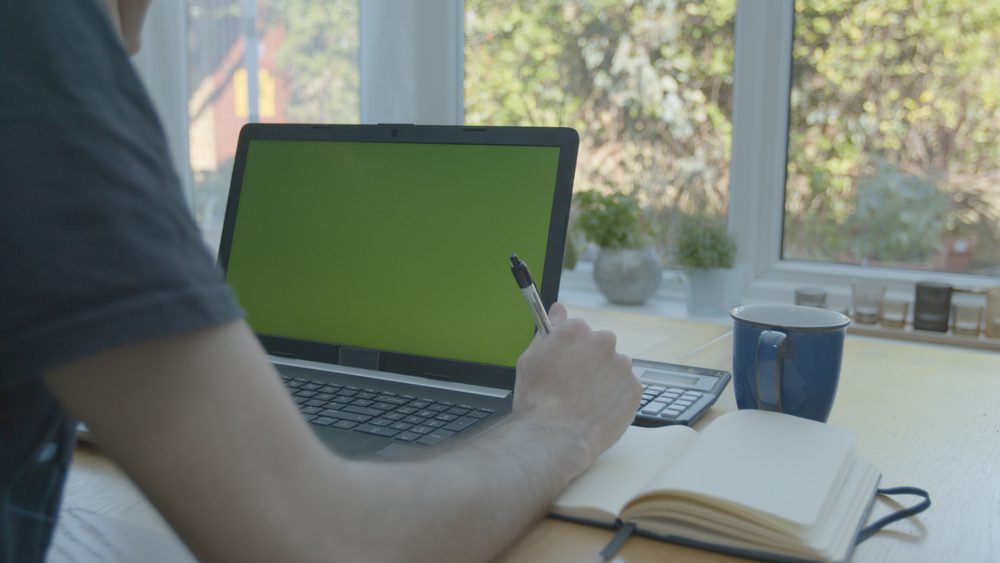 The benefits of using your conservatory as an office
First of all, is the much needed extra space that's already there.  Many old conservatories, too hot in the summer and too cold in winter, are relegated to bike stores and a place for the tumble dryer in many homes.  Here are just some of the benefits of working in your conservatory.
First of all, is space! With many conservatories starting at around nine square meters in many homes, they're great for getting some work done in an improved environment.  Many people work in small offices or areas using office partitions.  Having more space around you and your desk is a plus.
As well as space is more light. Conservatories have a minimum of two sides. The large windows conservatory windows and patio doors create a wonderfully bright space to work.  And how often can you open your windows at work without worrying about whether your colleagues mind?
Then we have the views.  Whether you have a small or large garden, working and having a nice garden view is another benefit of using your conservatory as an office.
Of course, there's also the peace and quiet. With the majority of conservatories, separate from the house by doors and dividing wall, it's an excellent way to get some essential quiet time.  Zoom meetings, telephone conversations and room to think just got better.
Finally, the benefits above and the larger space, also gives you and your partner a better space for both of you to work, whether individually or together.
Improve your conservatory with Thermotec roof panels
Highly insulated Thermotec roof panels provide a fast and effective way of transforming your conservatory into a fantastic workspace.  Fitted in just one day, your conservatory roof is quieter when it rains, warmer in the winter and cooler on warmer days. Take a look at how we've transformed conservatories in homes, all over the North West of England.
Contact us today to arrange a free quotation.  In no time at all, you'll be working even better from home.