Our Thermotec roof panels come designed to work in any standard size or style of conservatory. But did you know, we also do made to order conservatory roofs? At Superior Conservatory Panels we work with all manner of conservatory designs when helping our customers make their conservatories warmer in winter and cooler in the summer.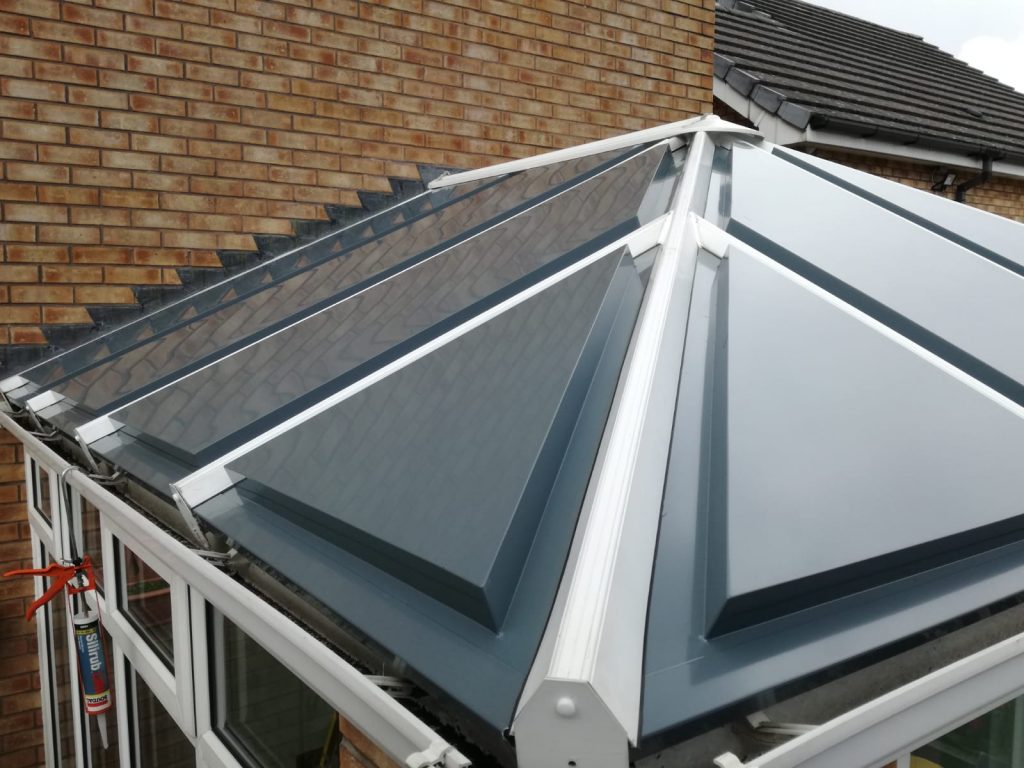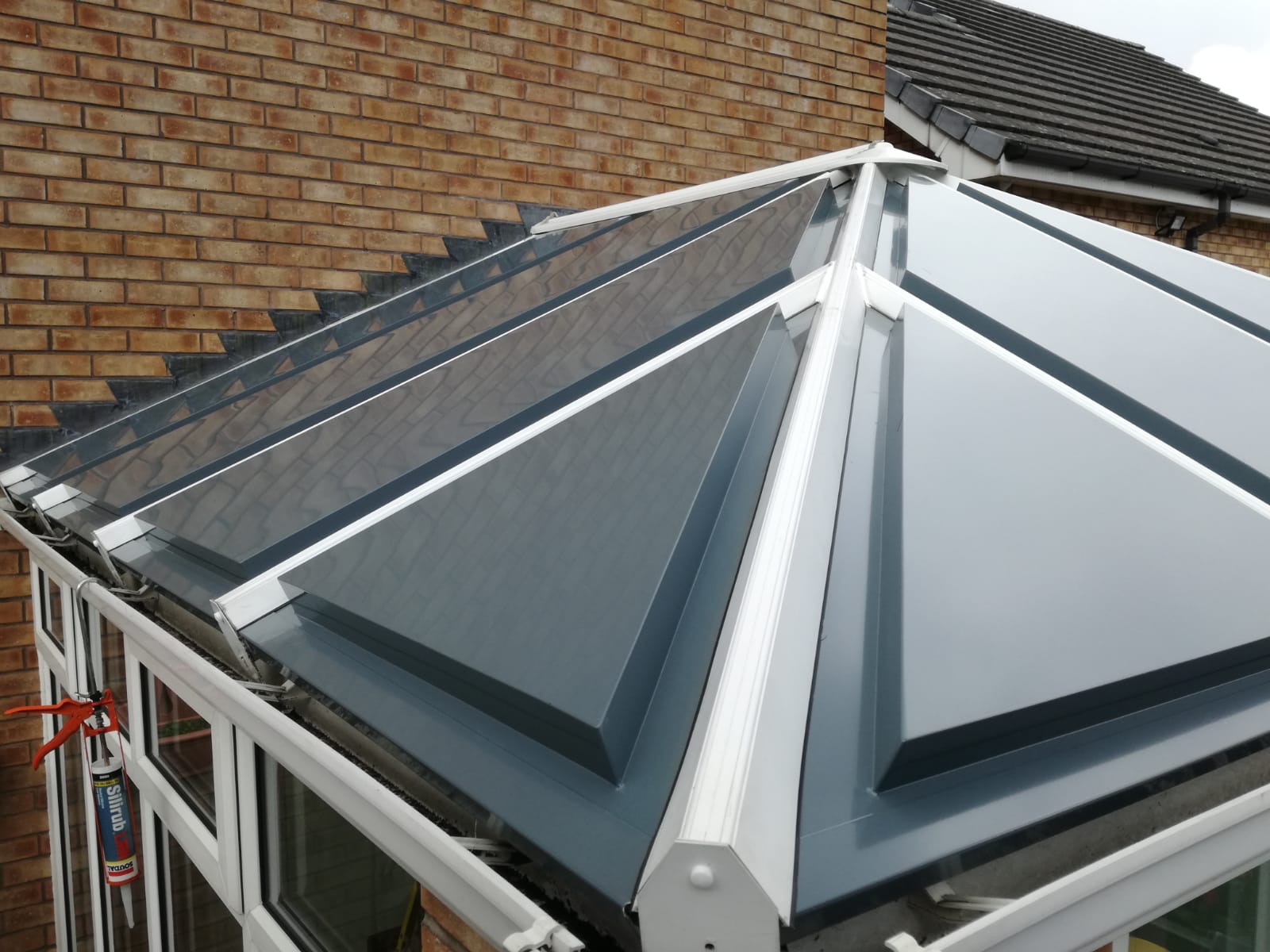 Made to order conservatory roofs by Superior Conservatory Panels.
Our made to order conservatory roof panels come expertly crafted and designed for your conservatory, and especially if your particular model is one of the non-standard designs.  When conservatory extensions were popular, homeowners took advantage of design and manufacturing technology, therefore creating something different from typical designs.
Our conservatory roof panels all come made for your conservatory.  We use no stock or standard sizes or colours. Even for DIY conservatories widely sold in standard sizes, we still make every panel to order. The main benefit of the bespoke design is an absolute guarantee of the best fit for us, ensuring we complete most installation within one day.  For you, is the peace of mind that the investment you're making is a truly hand-finished product made around your conservatory design and nobody else's. And we offer a reliable guarantee too.
Modernise your conservatory with colour.
Another feature of our made to order conservatory roofs is colour. The benefit of aluminium is the enormous choice of RAL colours.
Not only do you benefit from transforming your roof with a contrasting colour but you can even choose a different colour on the inside to brighten up the interior.  Take a look at this conservatory roof in Deeside, using a terracotta colour matching the roof tiles of the house.
Powder coating and the colours that make your new conservatory roof unique also provide long term protection. And its easy to keep clean, needing just a routine clean with a mild soapy solution required.
Other ways to customise your conservatory roof is with thicker insulation to make the energy efficiency even better.  We've also used a combination of glass with panels giving you more light from above.
Any style or size of conservatory roof.
Unlike other products on the market, ours use your existing roof. No structural modification, no building work and no mess in your home. Every roof we work with is often unique and we've yet to find a conservatory roof we can't improve.
Take a look at some examples of our work and see how we've transformed older conservatories into new and usable spaces.
So whether your house in new or old, stone or brick and even rendered or timber, we have a solution for improving your existing conservatory.  We can once again give you extra space and a fully useable all-year-round room.