Nothing is worse than having to deal with a leaking conservatory roof given the complex nature of all those roof bars, connecting pieces joints and angles. If you do have a leaking conservatory roof, we take a look at some possible causes and provide some help as to what you can do about it.
Reasons for a leaking conservatory roof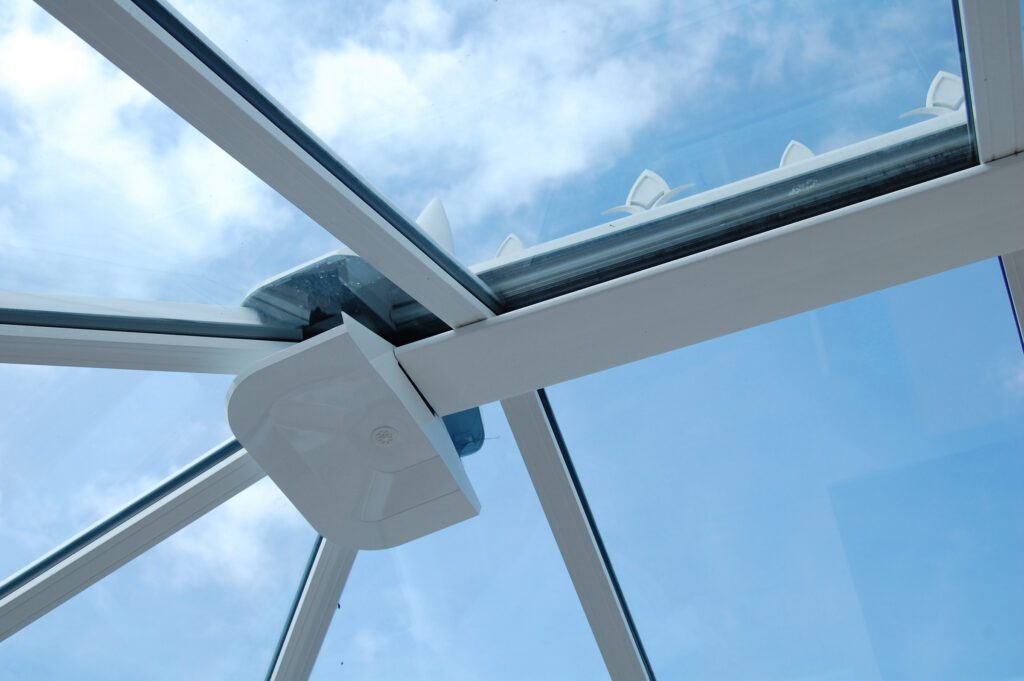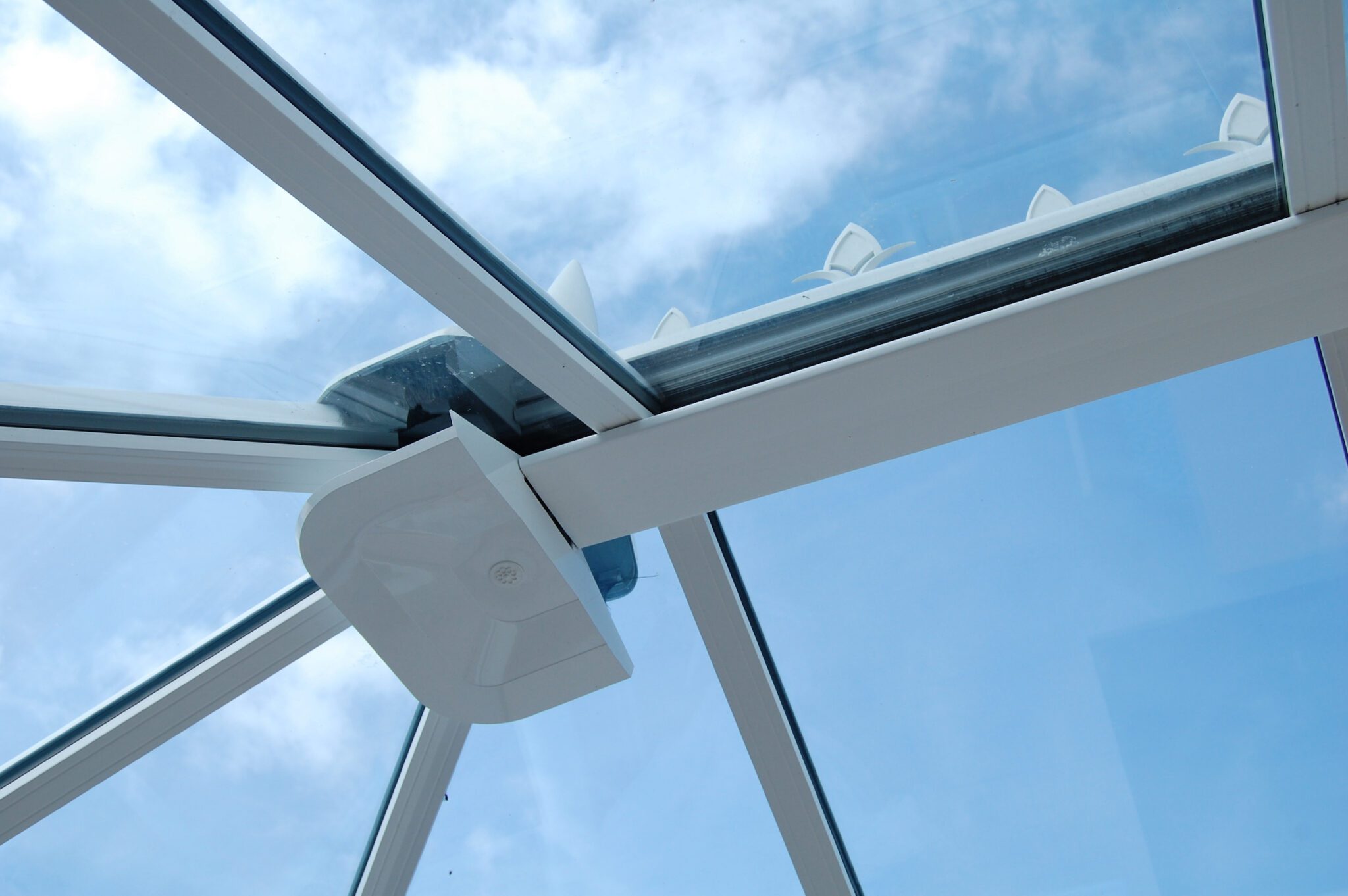 One of the benefits of having a conservatory is the valuable extra space it provides as well as creating a haven for relaxing. And if you transform your conservatory making it warmer in winter and cooler in summer with our Thermotec roof panels, it's an even better place to be.
If you've an older structure in PVCu, aluminium or timber and you've a leaking conservatory roof it's worth finding out what's causing it.
Movement of the conservatory roof joints over time
Thermal contraction and expansion are designed into all glazing systems including windows, doors and of course, your conservatory. This could be the case with older structures too.
General wear and tear, movement of the conservatory or extreme thermal contraction and expansion caused by a poorly insulated conservatory could widen the joints. Every joint also has sealant as your conservatory was built so these too could have degraded over time.
Failure of the existing polycarbonate roof material
Another reason could be the degradation of the existing polycarbonate roof material. If the polycarbonate sheet has degraded at the edges, it can create a bigger gap than the new material. As well as this, bear in mind polycarbonate is plastic and natural degradation could also be a cause.
Lack of cleaning of the exterior and guttering
Any structure exposed to the elements is bound to gather dirt, contaminants, falling leaves, bird droppings and other debris.
Therefore it's possible your conservatory leaking is caused by blockages and especially at the guttering. So it's worth doing a cursory check to make sure gutters and downpipes are clear as well as a good clean of the entire structure.
Often window cleaners only clean the glass and rarely pay attention to the framework and any debris collecting at the joints.
Check your lead flashing
Every conservatory attached to a property is likely to have a lead or aluminium flashing covering the joint between the conservatory and the house.
Therefore it's a good idea to check that this isn't damaged as water could be getting in both as it falls downwards or upwards when there's driving rain.
General failure through old age.
Nothing lasts forever, so if you've got a very early conservatory, even a steel or first-generation aluminium or pvcu, it could be a combination of all the above factors as well as the structure starting to fail generally.
Here it's best to employ the services of a local conservatory repair specialist and establish the general health of your conservatory.
Some recommended fixes for a leaking conservatory roof
A conservatory needs to be safe, secure and sealed, therefore if you've got a leaking conservatory roof, it's worth seeking the advice of a professional company.
If the conservatory is in a bad state of repair, replacement or refurbishment would be the best solution. You may find you're now looking at a more contemporary structure such as a glazed extension, aluminium lean-to or other latest generation product.
However, if the glazing material is the cause of your leaking conservatory roof, then why not talk to us about how our range of aluminium panels transform your conservatory.
Thick aluminium panels, protected by a durable powder coated finish in a choice of colours. Internally is thick thermal insulation, making your conservatory warmer in winter, cooler in summer and quieter when it rains. The result is impressive, breathing new life into your conservatory.
A warmer, cooler and quieter conservatory with insulated roof panels
Thermotec roof panels are an affordable way to add instant insulation and comfort, once you've addressed simple reasons for a leaking conservatory roof.
Contact us today to arrange a free quotation or discuss your particular conservatory size and style with us.