Working out how your conservatory refurbishment cost depends on many factors. It's obviously a substantial investment, just like the original conservatory was. If you bought your original conservatory, you'll remember the planning and design. As well as this, you'll remember getting quotations, surveyors visiting your home and deciding on which glass and colours. Refurbishing a conservatory doesn't need as much work as the first time round, but there are some considerations.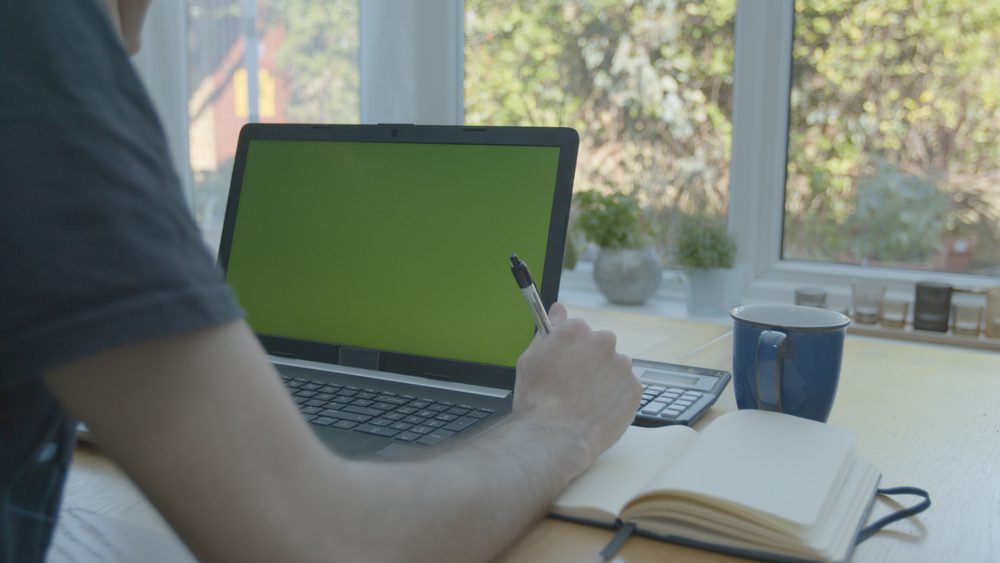 Helping you understand your conservatory refurbishment cost.
Of course, some people naturally want an approximate idea of a conservatory refurbishment cost. With most other conservatory renovation projects and where they require solid roofs or building work, this is harder to give a budget price on.
The great news is, our Thermotec roof panels do give some indication of budget cost. As we only replace the glass or polycarbonate, approximate costings are possible. Naturally, getting a proper survey guarantees a firm price. However, do get in touch and discuss your existing conservatory and we'll do our best to give you an indication of likely prices.
Even if you're buying new doors and windows, decorating home or buying a new kitchen, size is one of the important factors. It's also the same for a new conservatory. The smaller the space, the cheaper the cost. The larger the conservatory, the more work and materials are involved. Therefore bear this in mind with larger structures.
The style and materials used in your conservatory
Aside from the conservatory roof element of a conservatory renovation project, if you're looking at a full refurbishment there are factors to consider.
One of these is the shape. Conservatories come in various shapes and sizes. You'll probably be familiar with Edwardian, P-Shape, Victorian or Lean-to. At the same time there are many bespoke conservatories in homes all over the UK. Let's also bear in mind in the glory-days of conservatories, specialist companies creating quite complex structure. Some of these may not even be in business today. Therefore, do bear in mind the size and shape of your structure is another factor affecting the cost.
Also part of the conservatory refurbishment cost are the existing frames. If you choose our Thermotec roof panels, you get many benefits compared with a full structural refurbishment. Again, our panels only replace the existing roof glass or polycarbonate. We don't need to reinforce the structure like other methods. There's no need for a solid or tiled roof, neither will your conservatory need any additional supporting posts or bars. The more work involved, the more expensive the cost of improving a conservatory.
Functionality also affects a conservatory refurbishment cost
Many people simply want a better performing conservatory, one that's quieter, not cold in winter or too hot in summer. Our panels certainly provide these three instant benefits.
If you're looking to get more out of the finished conservatory, then you'll probably think about other improvements. Will you replace the existing glass on the windows and doors for better performing units? Perhaps you're looking at some kind of integral glass blind or after-market shading solution. You'll even consider whether improving the heating and cooling are necessary. These are just some of the ways of adding extra enhancements to your conservatory project. Of course, let's not forget new floors or decorating any conservatory walls.
All of these factors affect the conservatory refurbishment cost.
More information about conservatory roof refurbishments with Thermotec panels
At Superior Conservatory Panels, we believe we have one of the best and certainly the fast ways of refurbishing your conservatory.
Whether you have aluminium, PVCu or timber, our insulated aluminium panels promise an instant improvement to thermal efficiency, internal temperature and overall comfort. No disruption, no mess, no building work. And we're confident you'll be delighted with the end result.
Contact us today and discuss your conservatory with us or arrange a free quotation and survey.